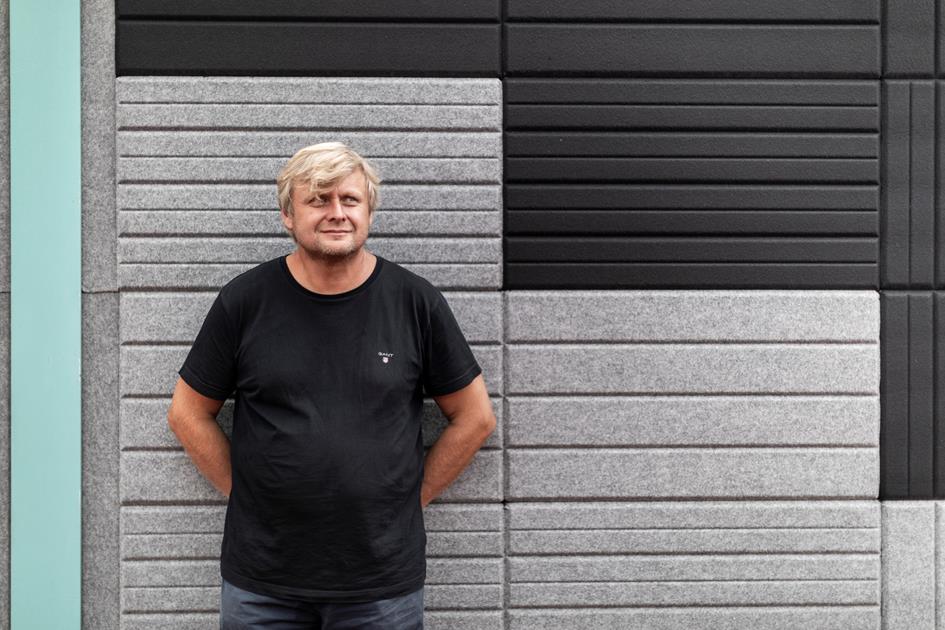 Radek Hegmon is creating a complex system that brings industrial design back into the spotlight not only in the design world, but also brings it closer to the general public, children and students. This is how the judges justified the reasons for awarding the price to Radek Hegmon, founder and chief designer of Egoé.
Radek Hegmon is not only the host of the Harvest of Design and of the outdoor festival WiFič VEN!, he also publishes "519 magazine" and participates in student competitions. Most of all, he puts the real industrial design principles into practice. "Radek Hegmon doesn't see design as a simple shaping, but as a practical solution that takes a whole team to implement; from designers, technologists, engineers, to marketers and salespeople. In his opinion, the industrial design creates a positive impact on the economy through products and services with significant added value," as organisers mention in their decision to make the award
What else was said
"Radek Hegmon has been systematically promoting products and industrial design under his group's brand Egoé. One of many activities that shows the complexity of design as a discipline is the industrial fair The Harvest of Design. This fair highlights the serial design, promotes the quality of Czech designers and manufacturers, inspires and brings creators together. Product display is a part of the outdoor festival WiFič VEN!. The aim of the festival is to show how and where the industrial design is created. In addition to these events, he is behind the 519 Magazine which is dedicated to the industrial design. Radek takes part in several student competitions, works with primary art schools and proves that even young people can become the creators of the public space. "
The EY Entrepreneur of the Year Award
This is the world's most prestigious competiton for entrepreneurs. The aim is to show examples of good business practice that can become inspirational to young, aspiring entrepreneurs. The EY Entrepreneur of the Year Award is designed as an international competition, therefore the determinative criteria are comparable in every country. It is currently the only globally recognised competition of its kind and it is held in more than 50 countries.