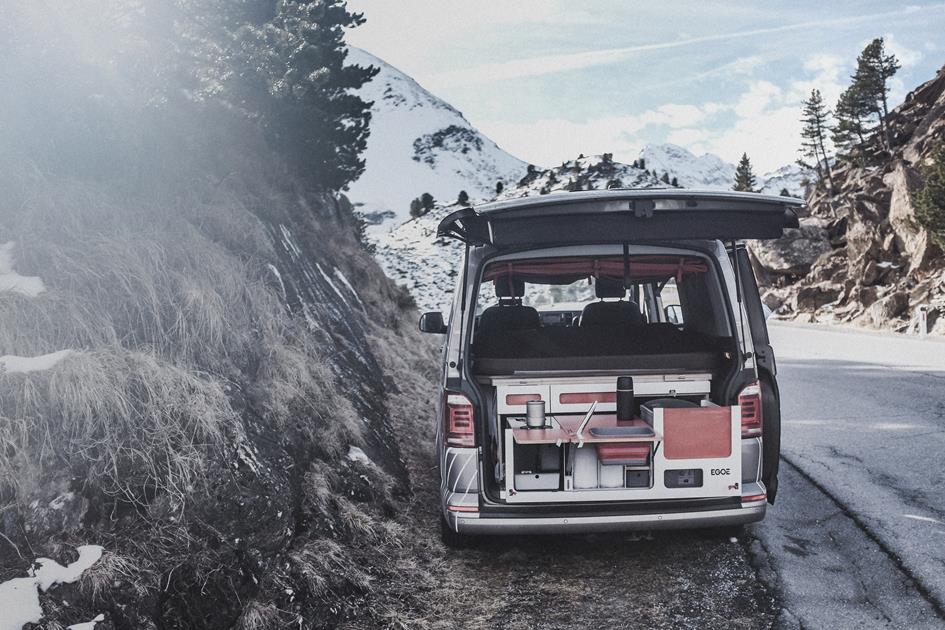 An installation that quickly converts your car into a comfortable camper just in few minutes. Designed for easy storage in your trunk, it consists of a main frame with two small drawers, and space for cookers, water, a fridge, and textile bags. Whatever your needs, Nestbox is the perfect travel companion.
More about Nestbox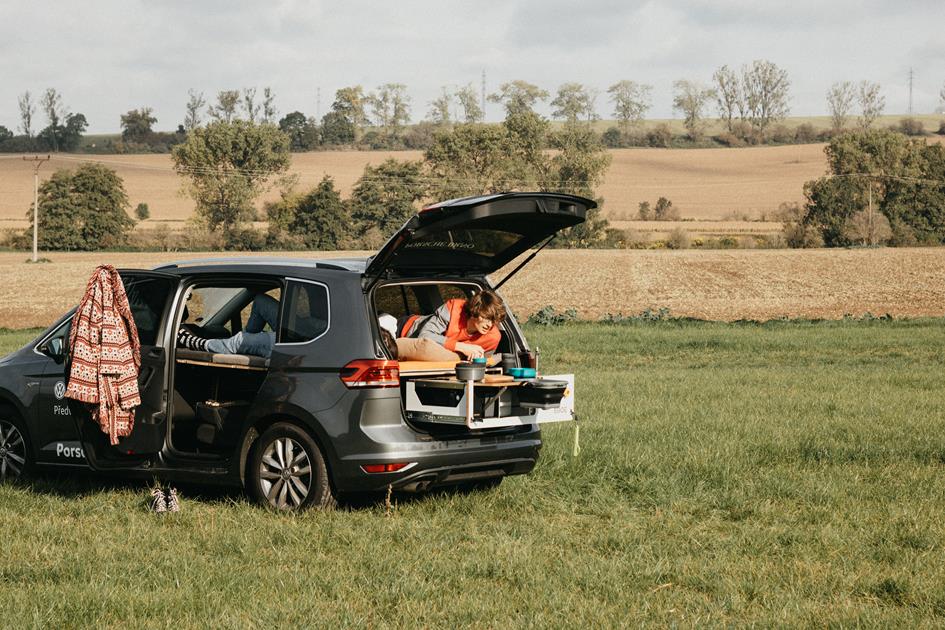 Making a beautiful, practical and high-quality camper car assembly for vans and off-road vehicles was a huge challenge, but we have known for some time that climbing this summit will not be enough.
More about festival
About Egoé nest
Simply a comfortable camper. Real camping equipment needs to be durable, but it can also be elegant and practical. Egoé is your safe nest which has your back on the road – just stop anywhere and live outdoors as comfortably as you do back home.