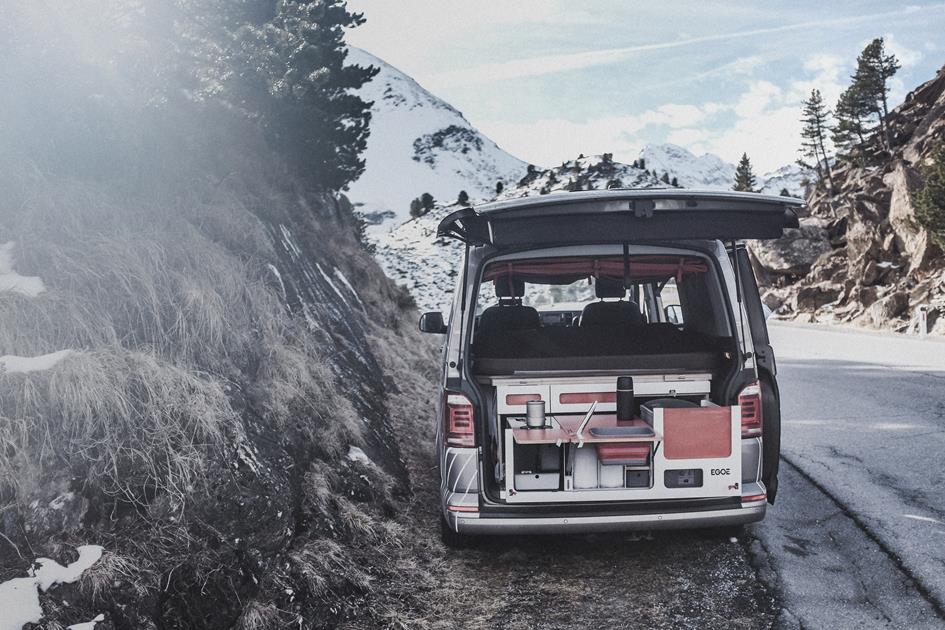 An installation that quickly converts your car into a comfortable camper just in few minutes. Designed for easy storage in your trunk, it consists of a main frame with two small drawers, and space for cookers, water, a fridge, and textile bags. Whatever your needs, Nestbox is the perfect travel companion.
More about Nestbox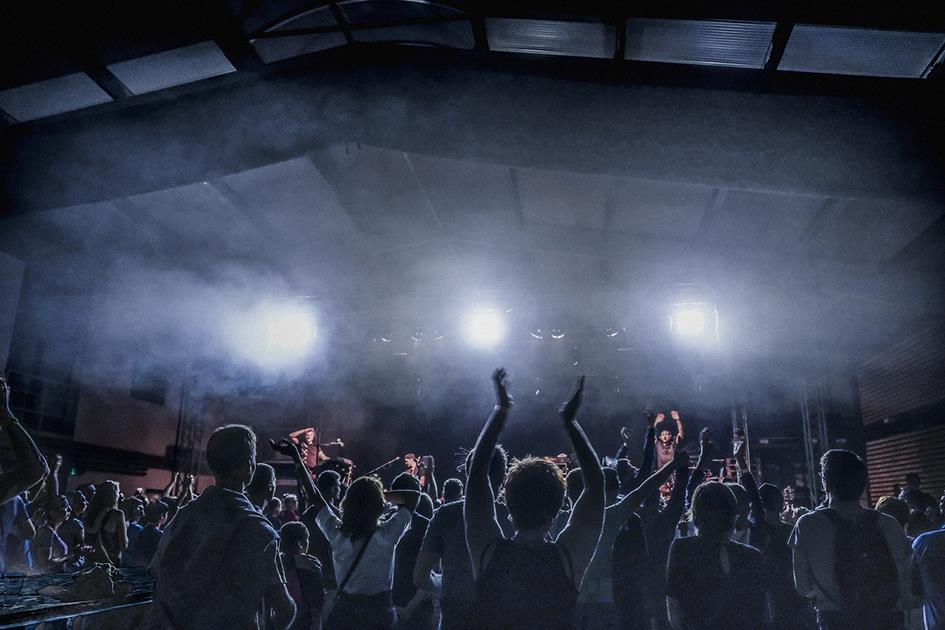 Second annual event WiFič VEN! that celebrates life outside will take place at Bílovice 519 on September 12th–13th. Apart from concerts, you can look forward to the program for kids, vernissage, interviews and a camping site ready for a sleepover. You have a unique chance to experience something crazy and unforgettable.
More about festival
About Egoé nest
Simply a comfortable camper. Real camping equipment needs to be durable, but it can also be elegant and practical. Egoé is your safe nest which has your back on the road – just stop anywhere and live outdoors as comfortably as you do back home.