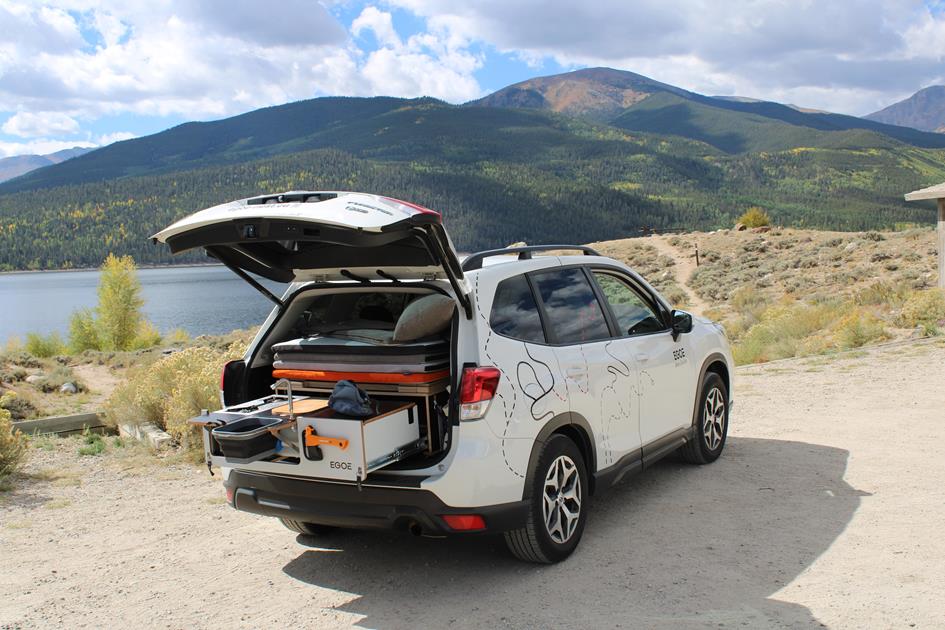 Freedom? Among other things the possibility of having no finish line. That is exactly what you will experience if you have a Nestbox from Egoé. We will show you what it looks like in practice at the Overland Expo West 2022 off-road festival in Arizona.
We will present you three lines of Nestbox camping modules. The Supertramp, which is primarily designed for off-road vehicles, the Roamer for larger MPVs and the space-saving Camper.
More about the event here.