The new Supertramp will be the ideal partner for travelers wanting to experience the feeling of supreme comfort and a touch of luxury.
Supertramp is a camper conversion kit built for those whose adventure begins beyond asphalt roads, those who are not discouraged by challenging terrain. Nestbox Supertramp with its width is designed for off-road vehicles. This module for off-road vehicles enables camping under the most extreme conditions.
Nestbox Supertramp variants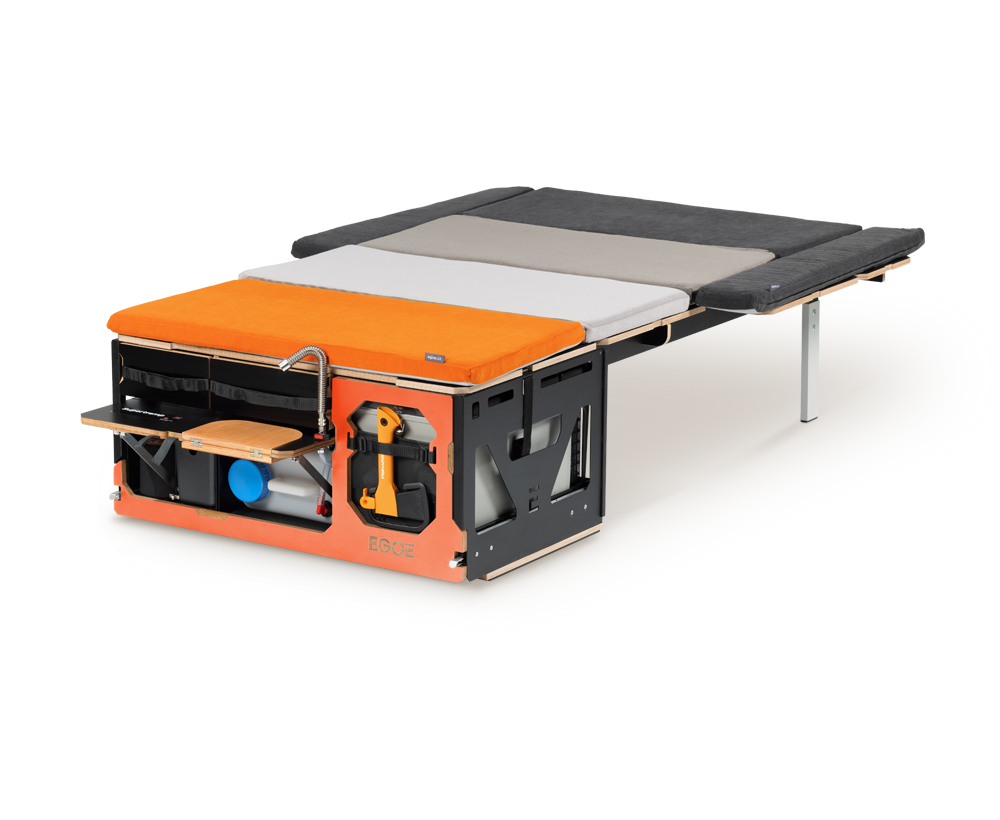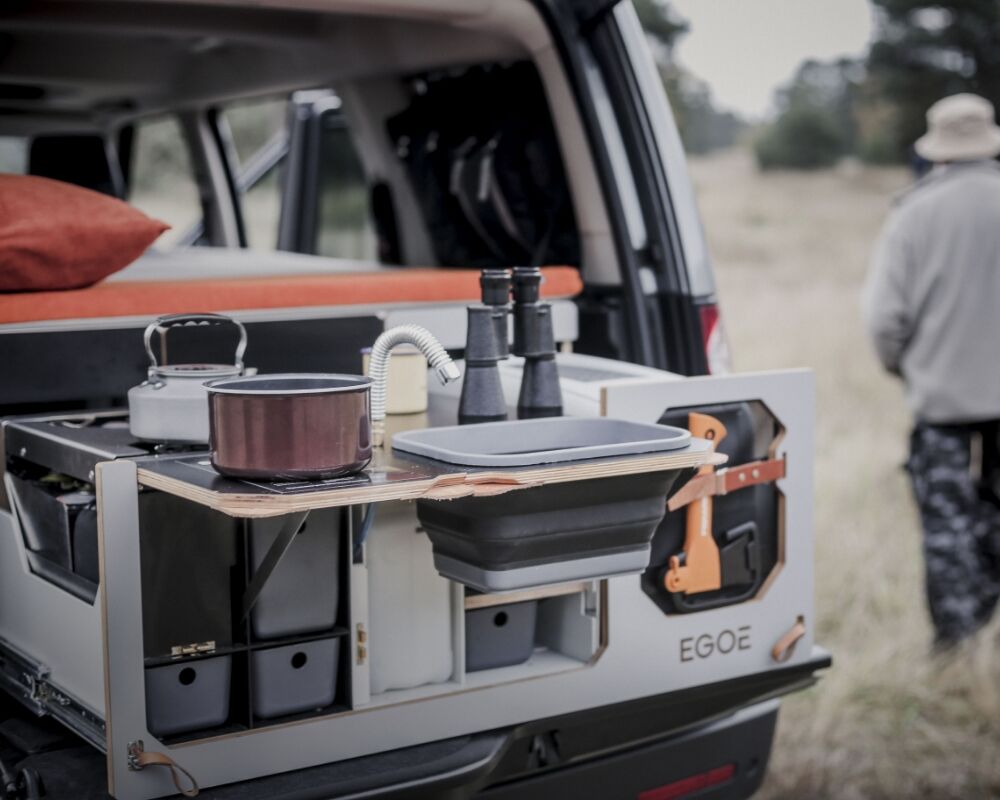 Details
Jeep Wrangler
Land Rover Discovery V
Land Rover Discovery IV
Land Rover Defender 110
Land Rover Defender 130
Land Rover Discovery III
Mercedes-Benz G-class
Toyota Land Cruiser
Nestbox Supertramp Gallery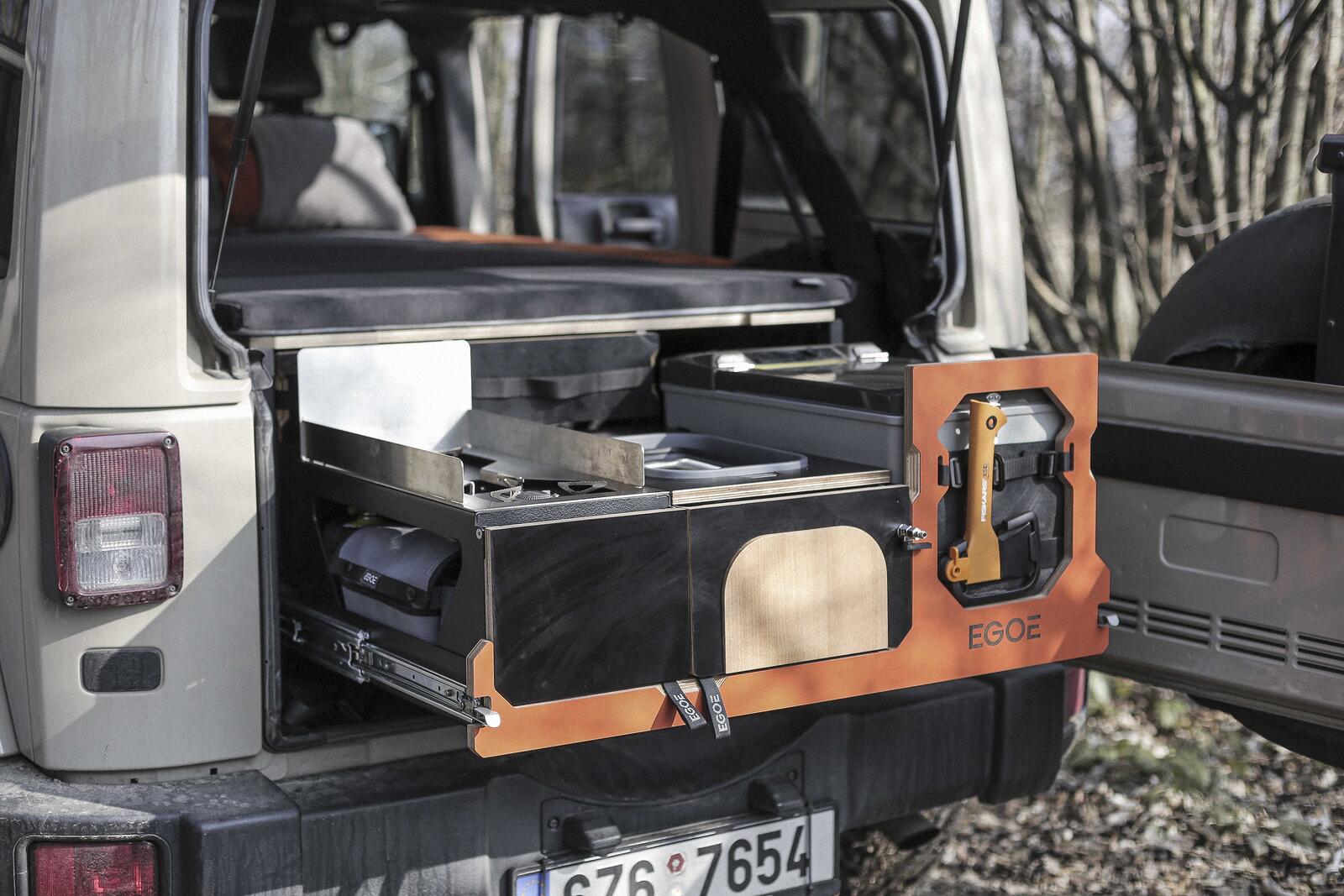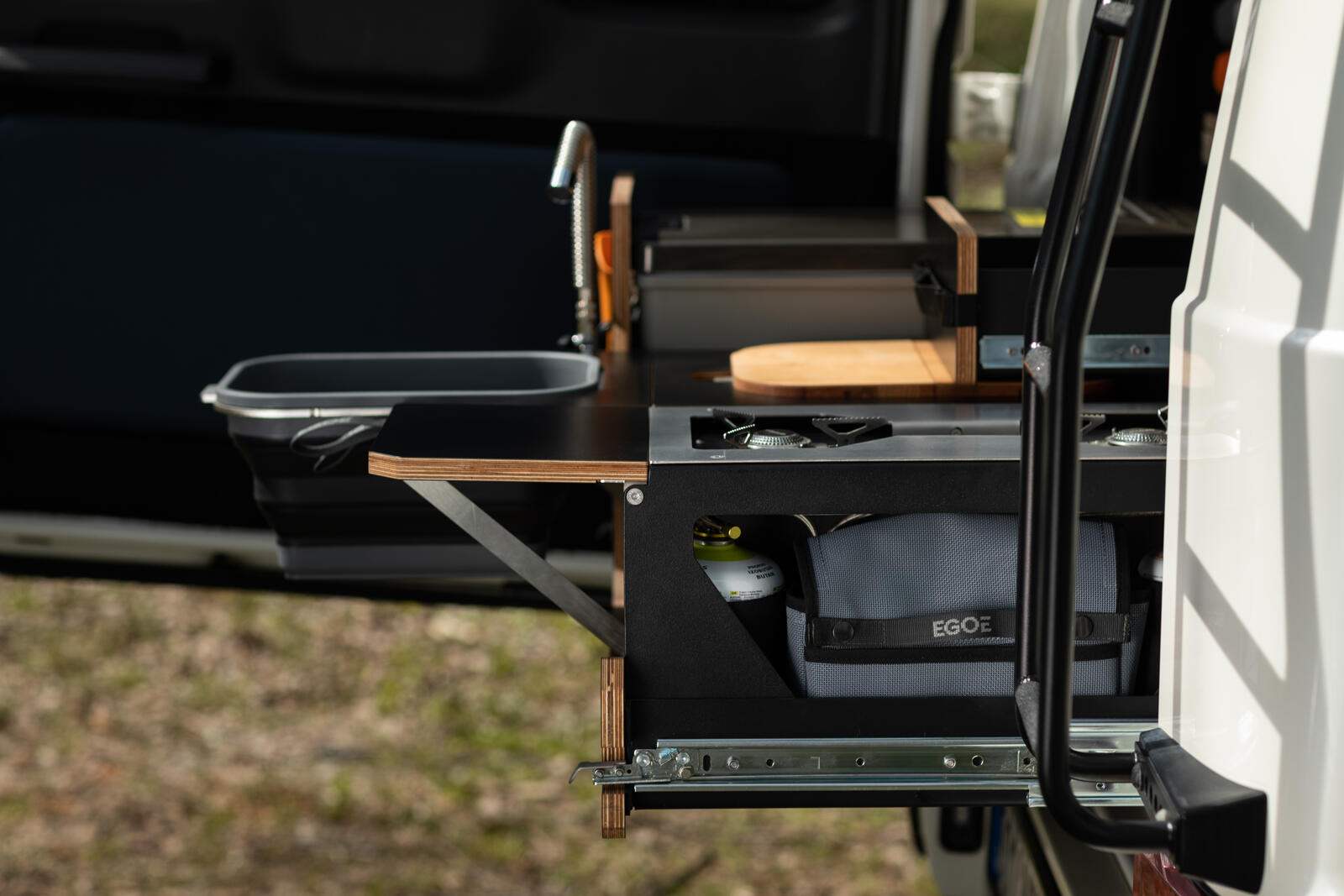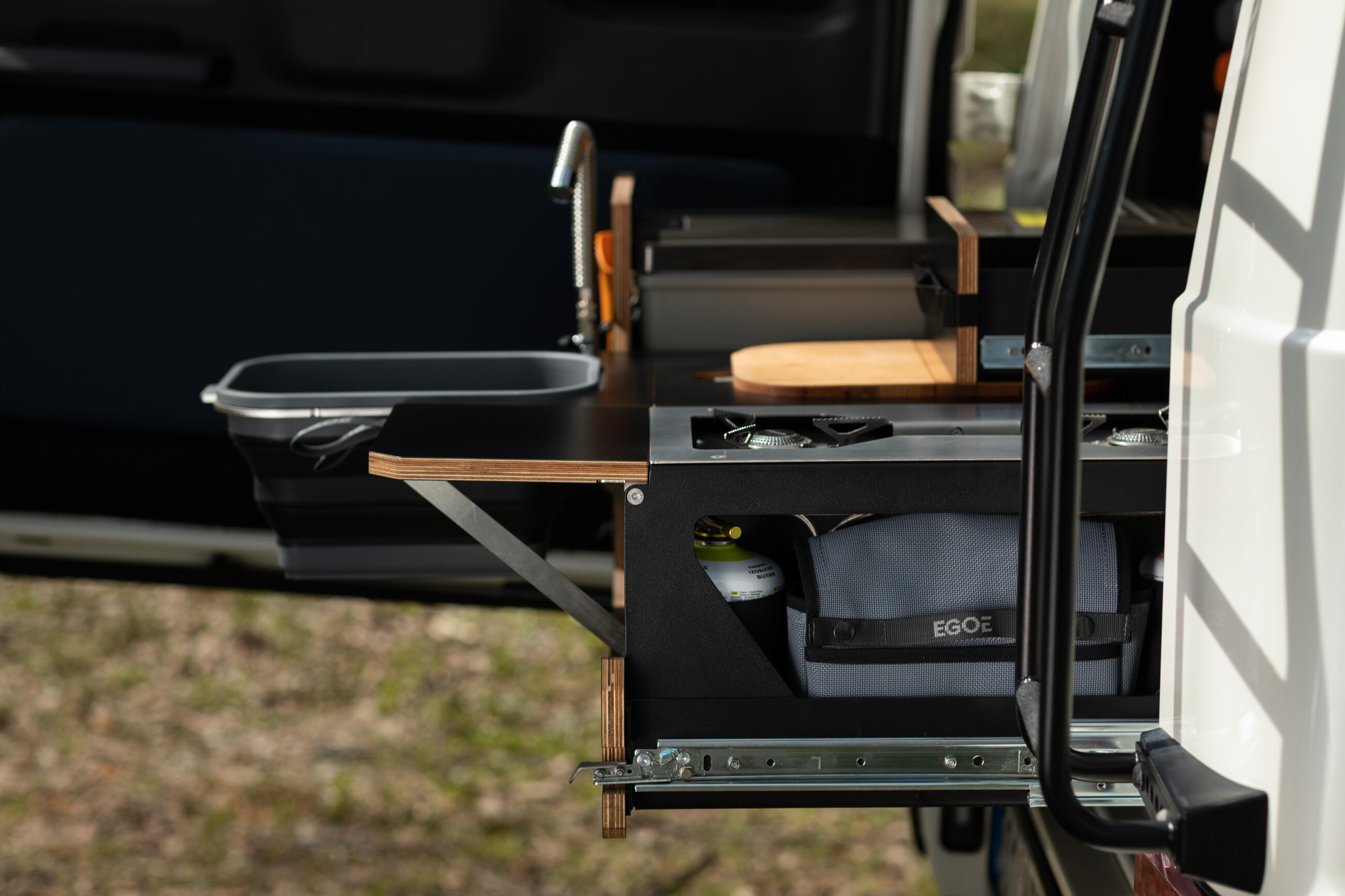 The box structure includes steel sheet side panels, which, compared to those of the original plywood, make Nestbox far more resilient.
Sleeping under the open sky wherever our hearts or navigation take us. Living the life of an adventurer, but in style. That's exactly what the new Supertramp offers. This Nestbox variant is being offered for the first time in an exclusive design, all black.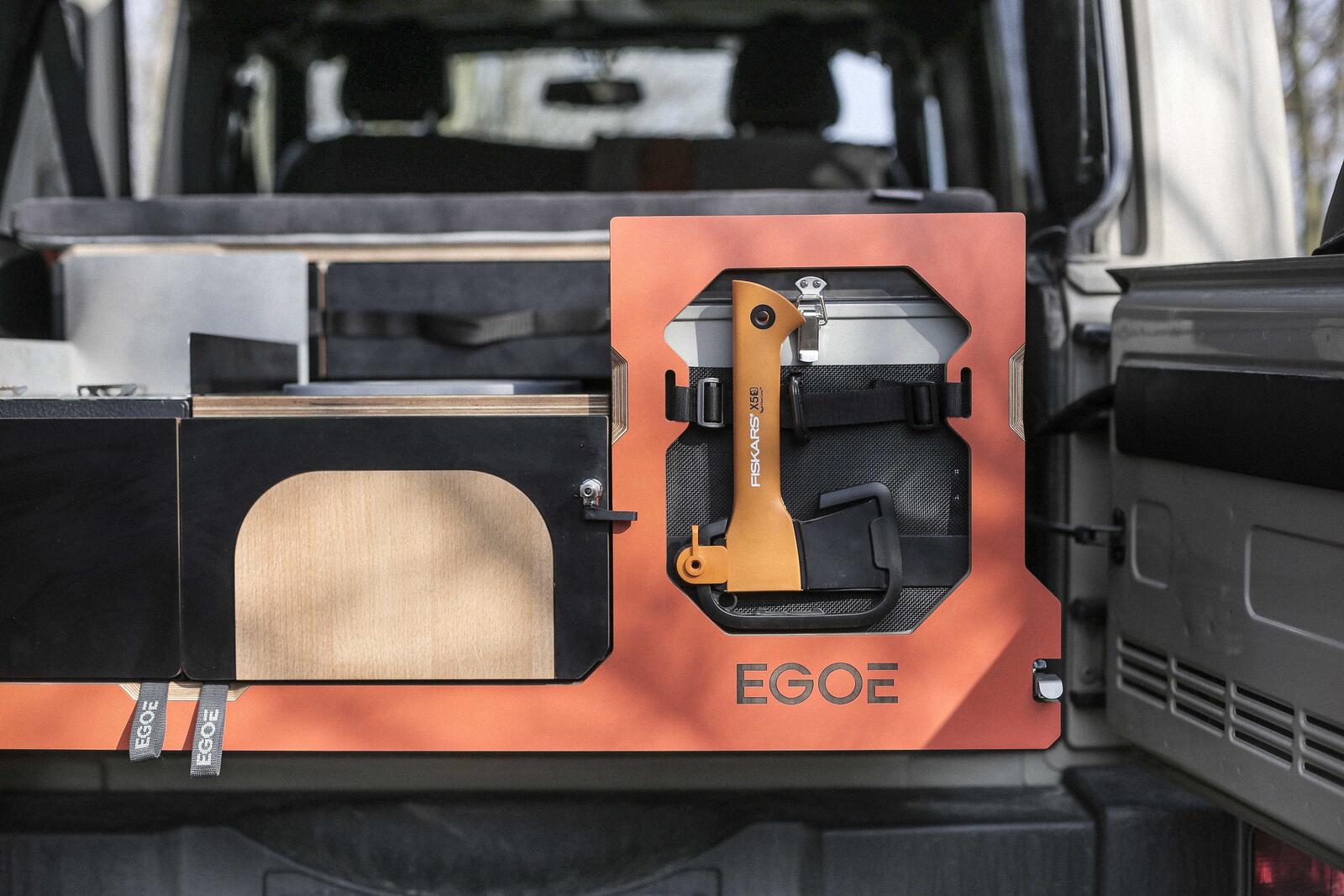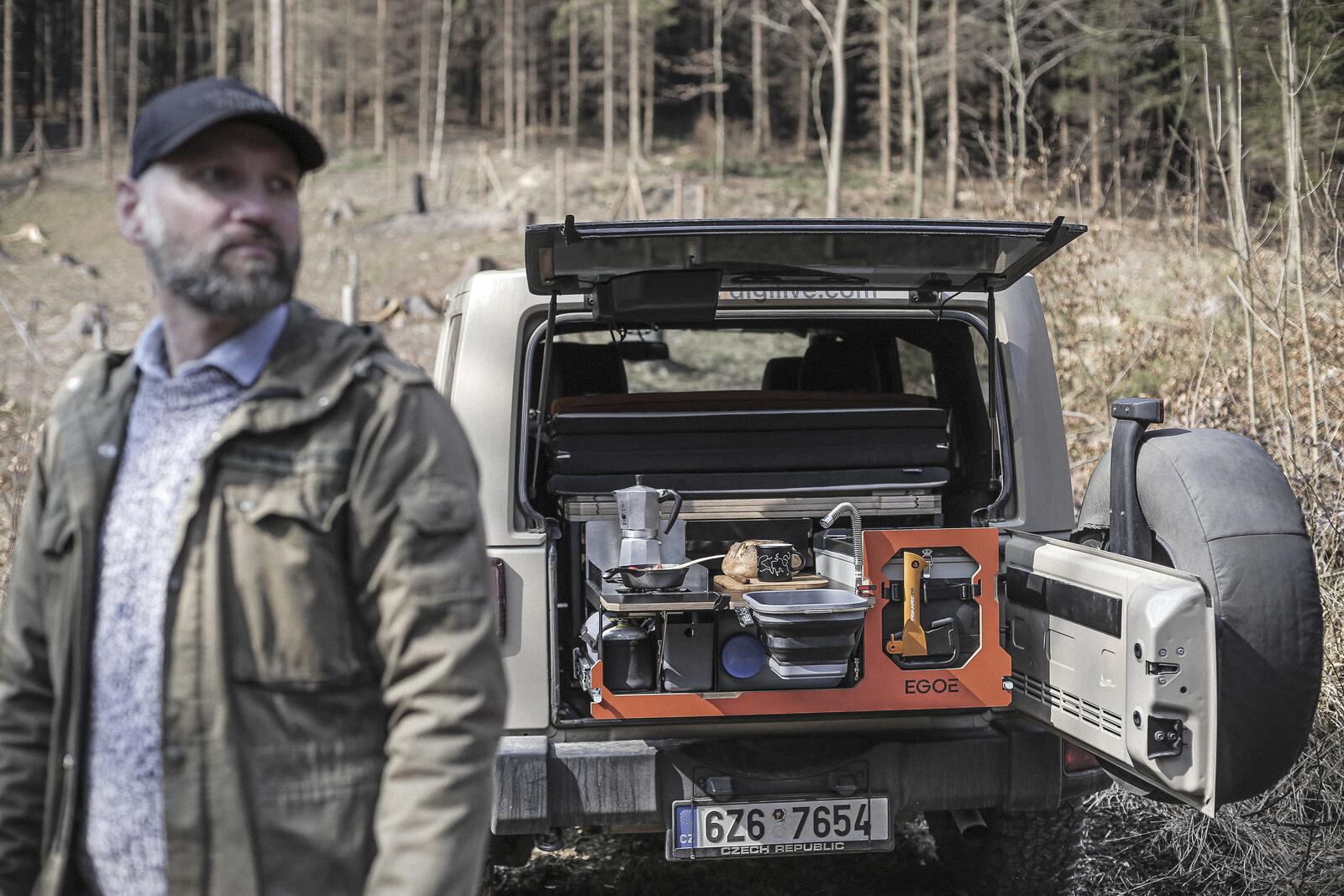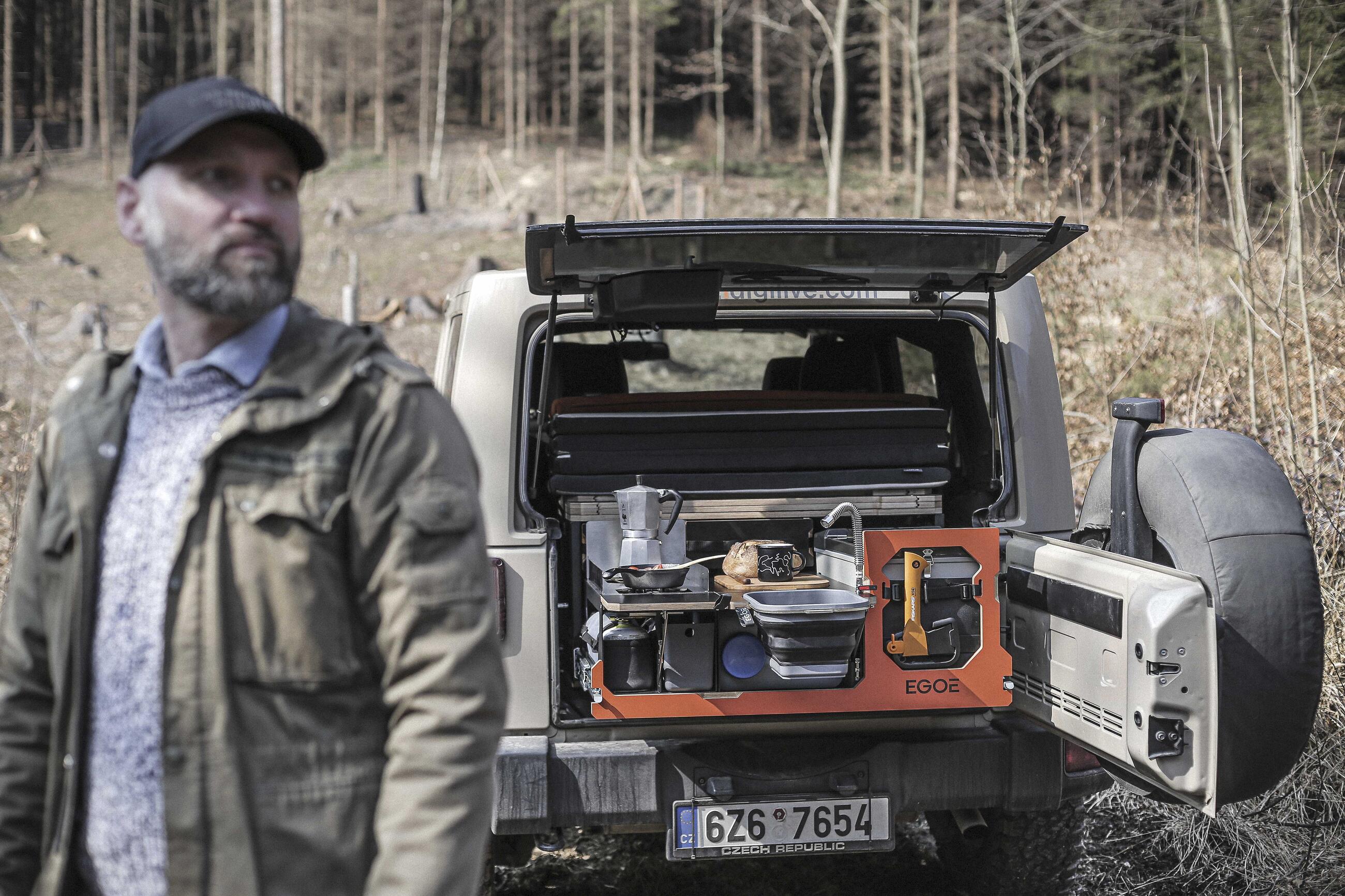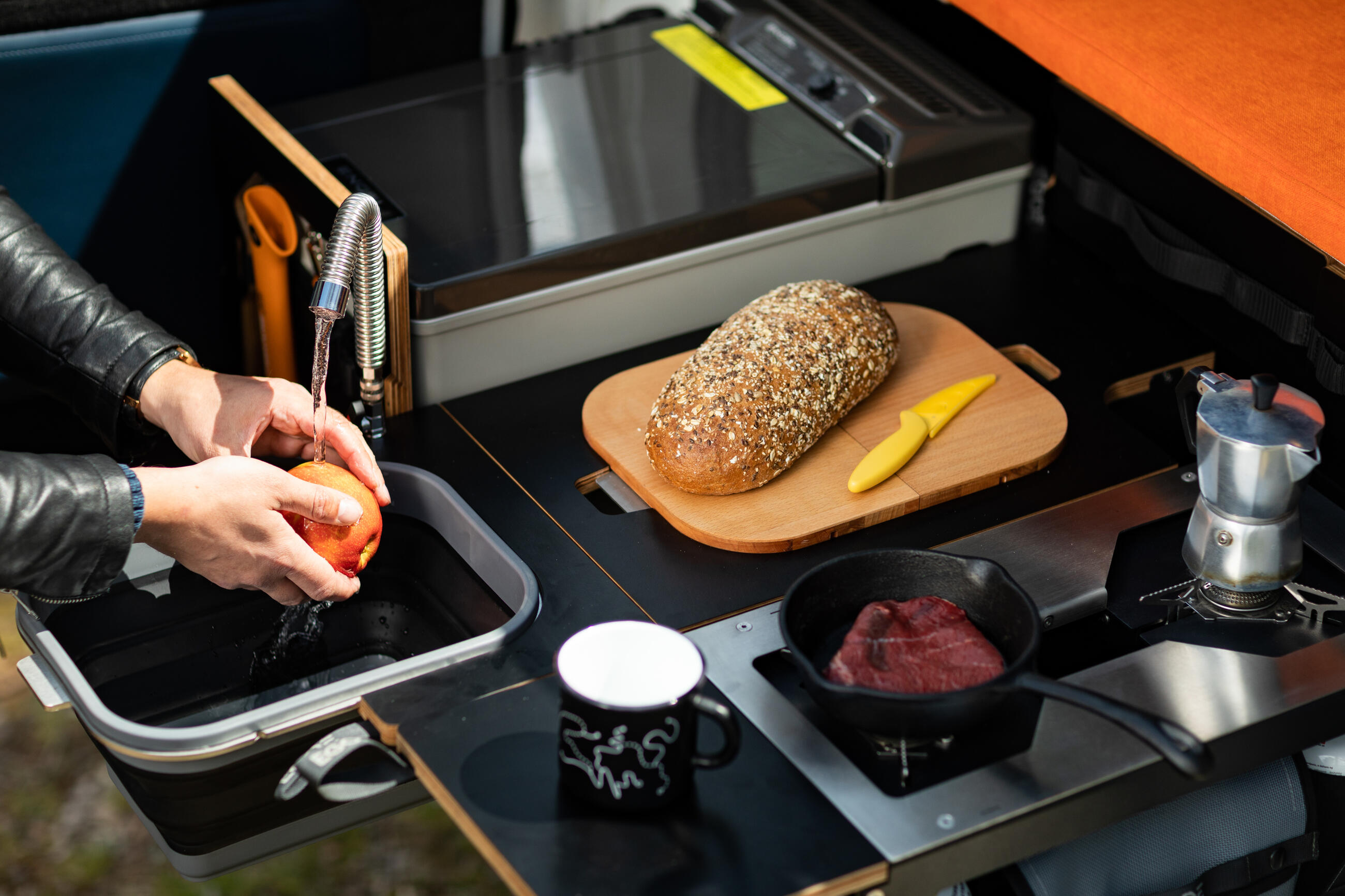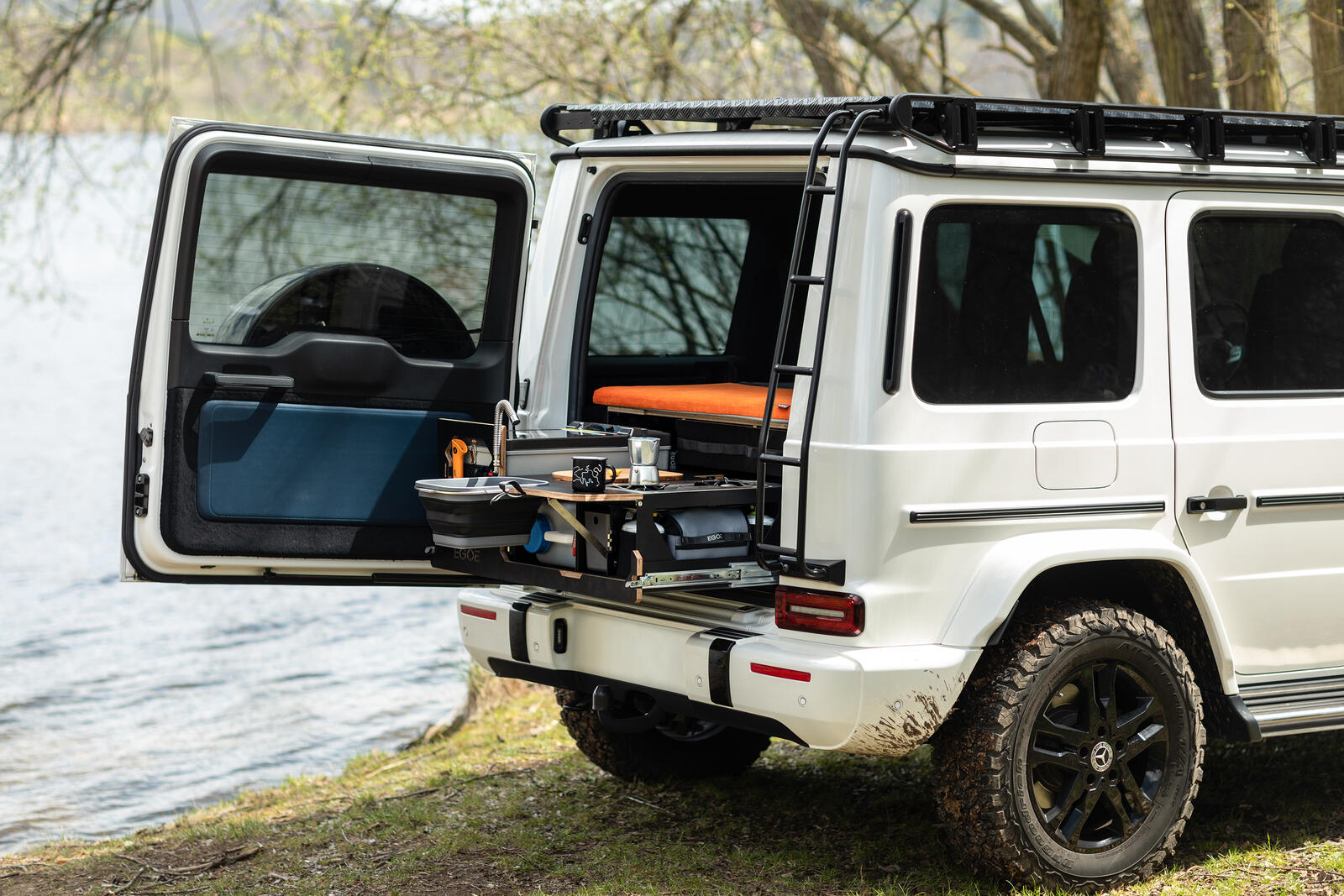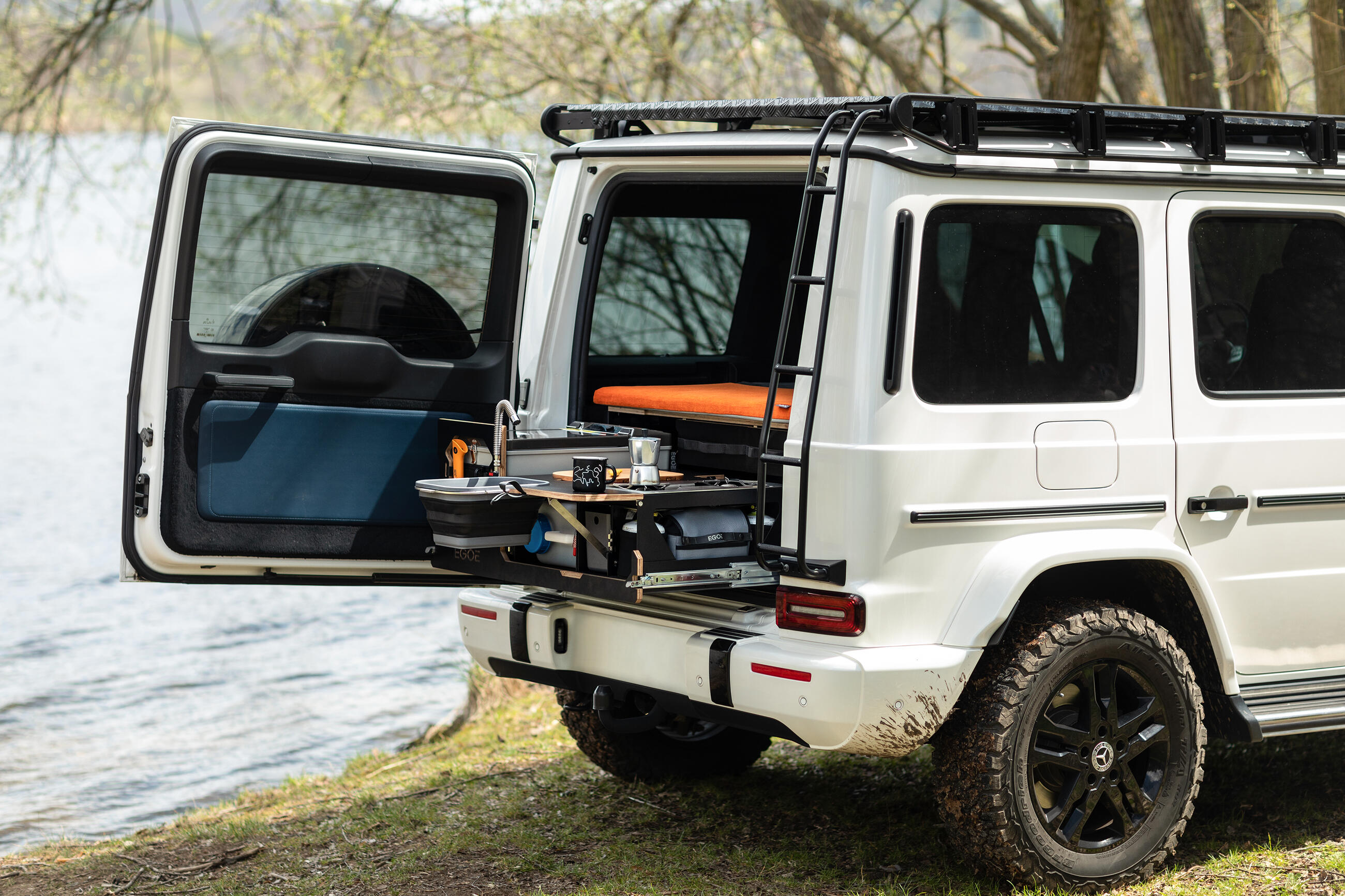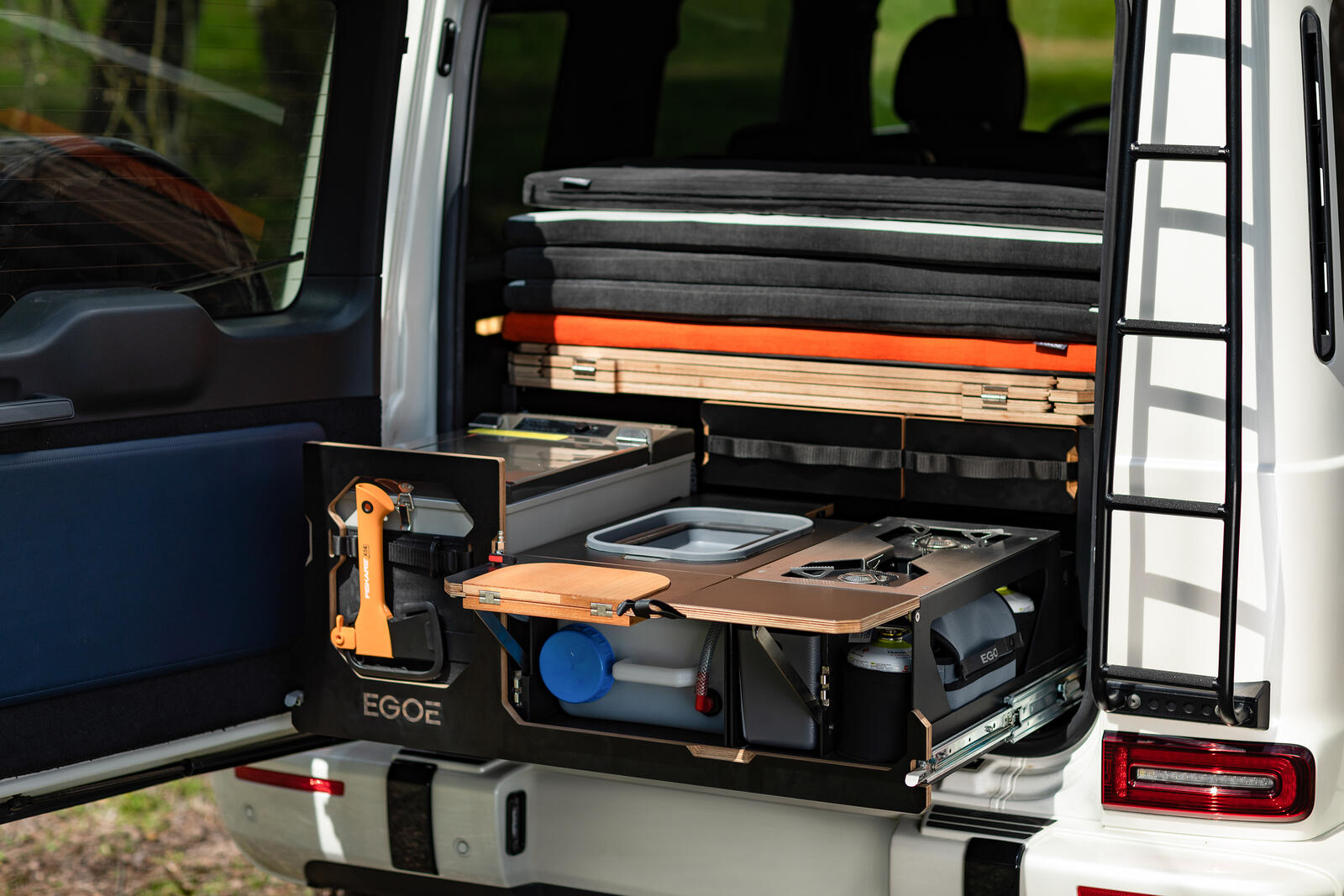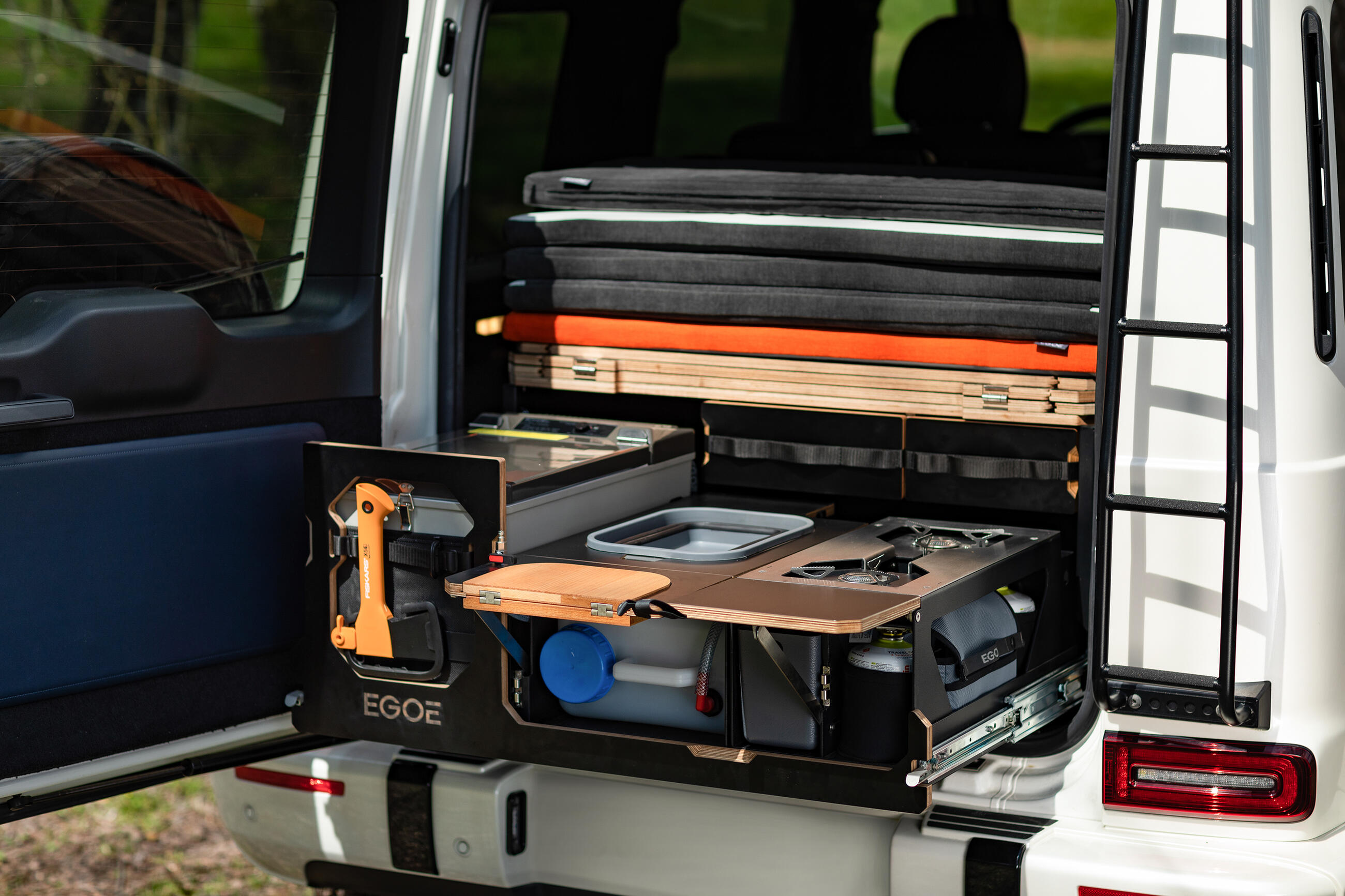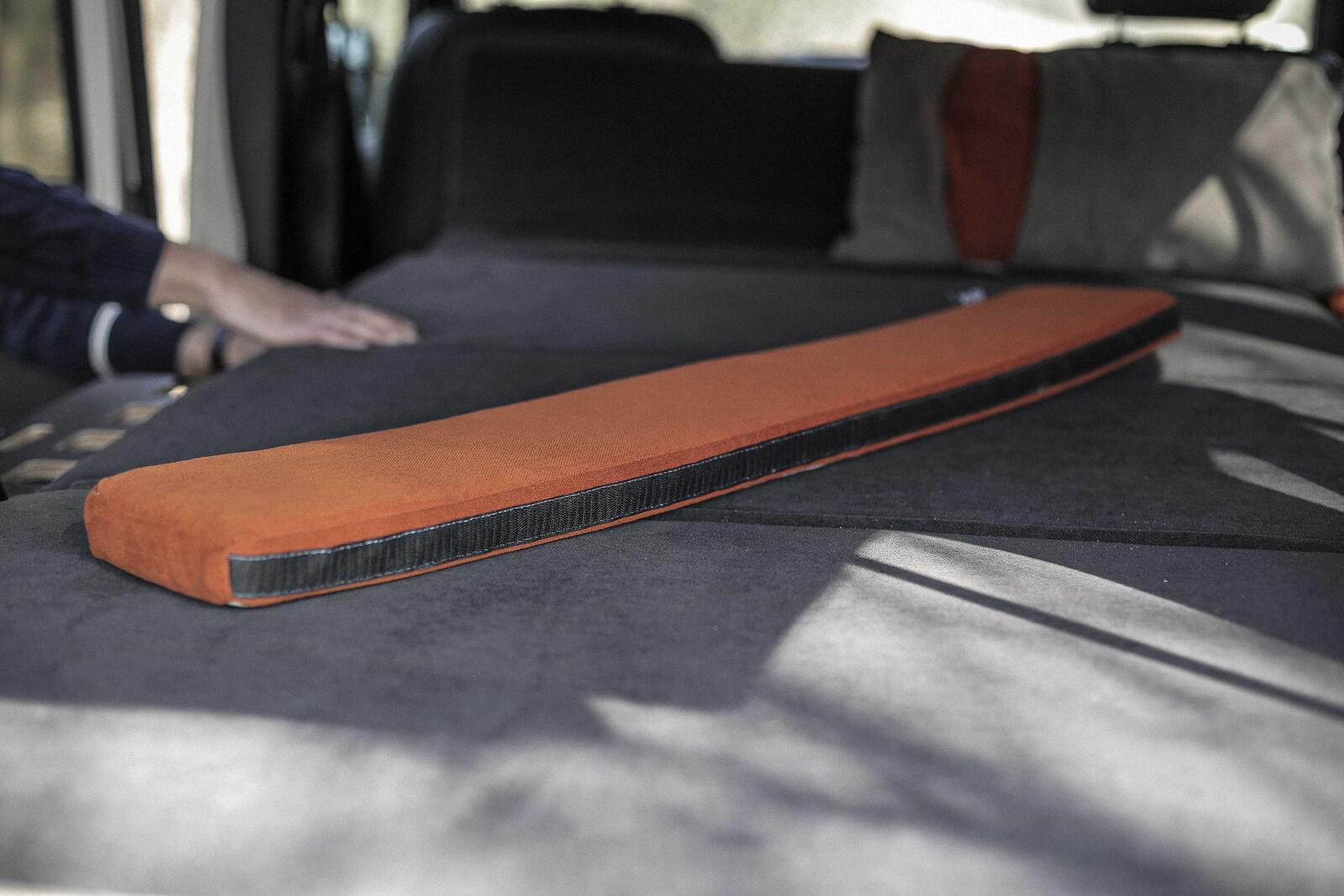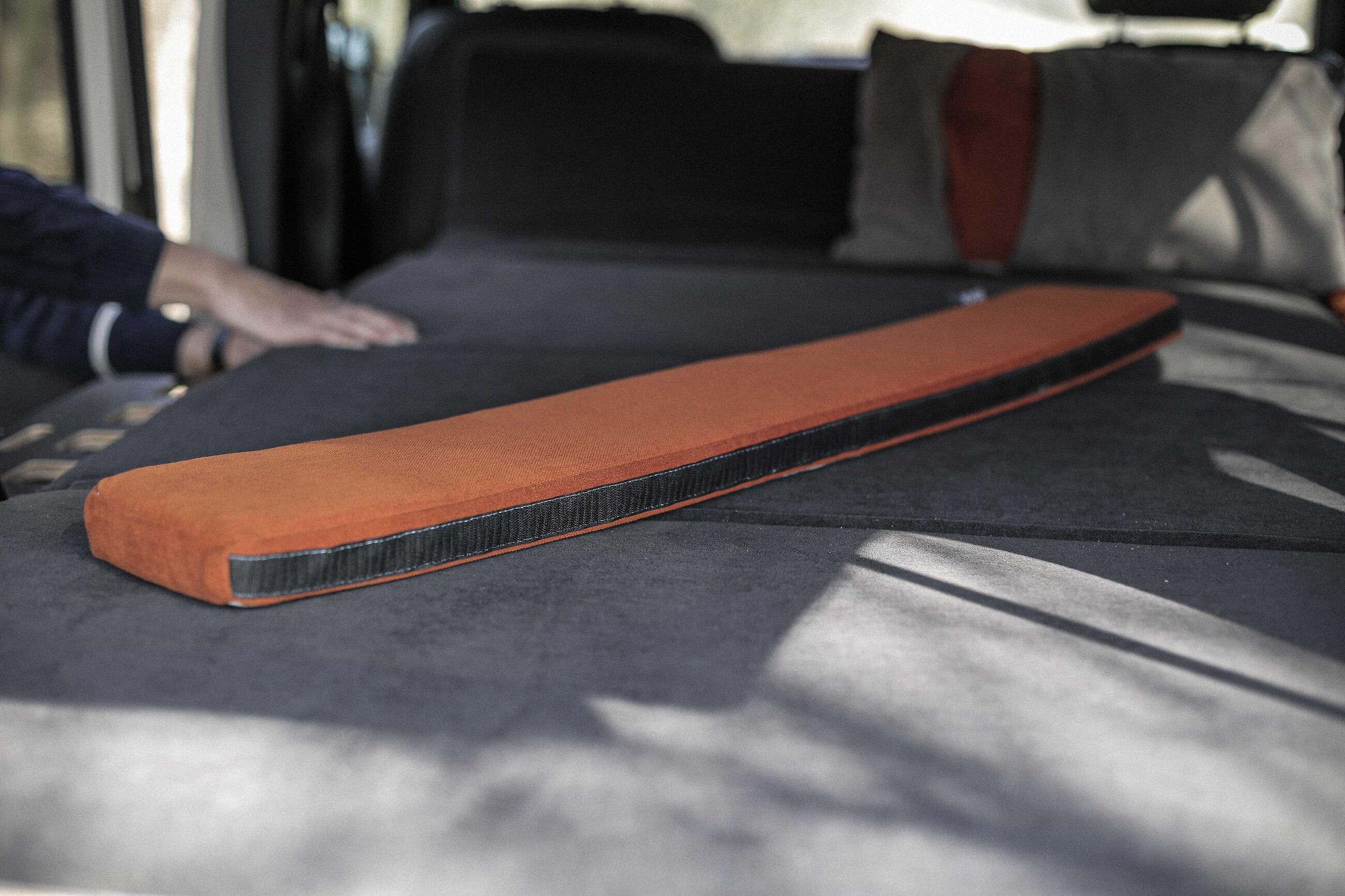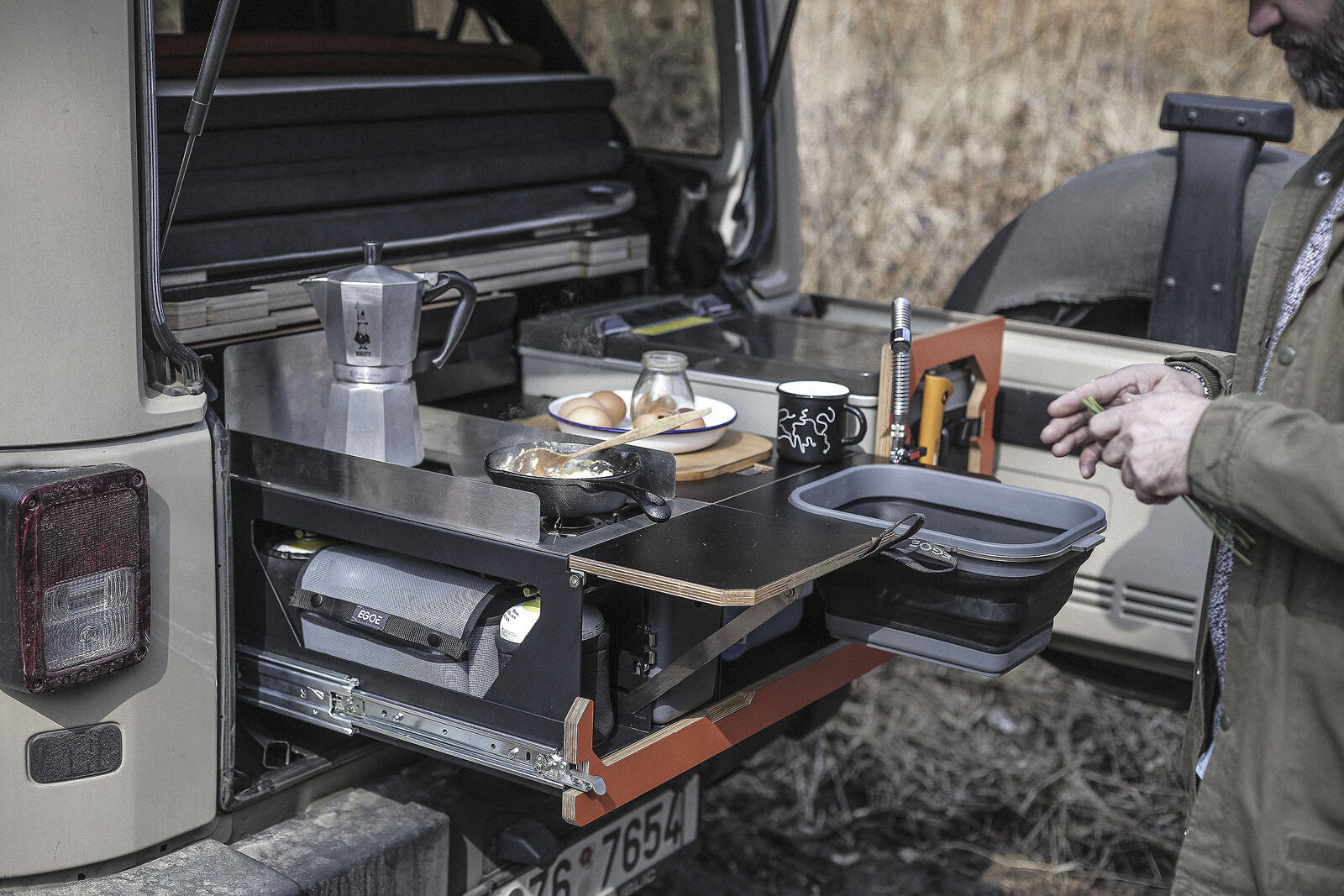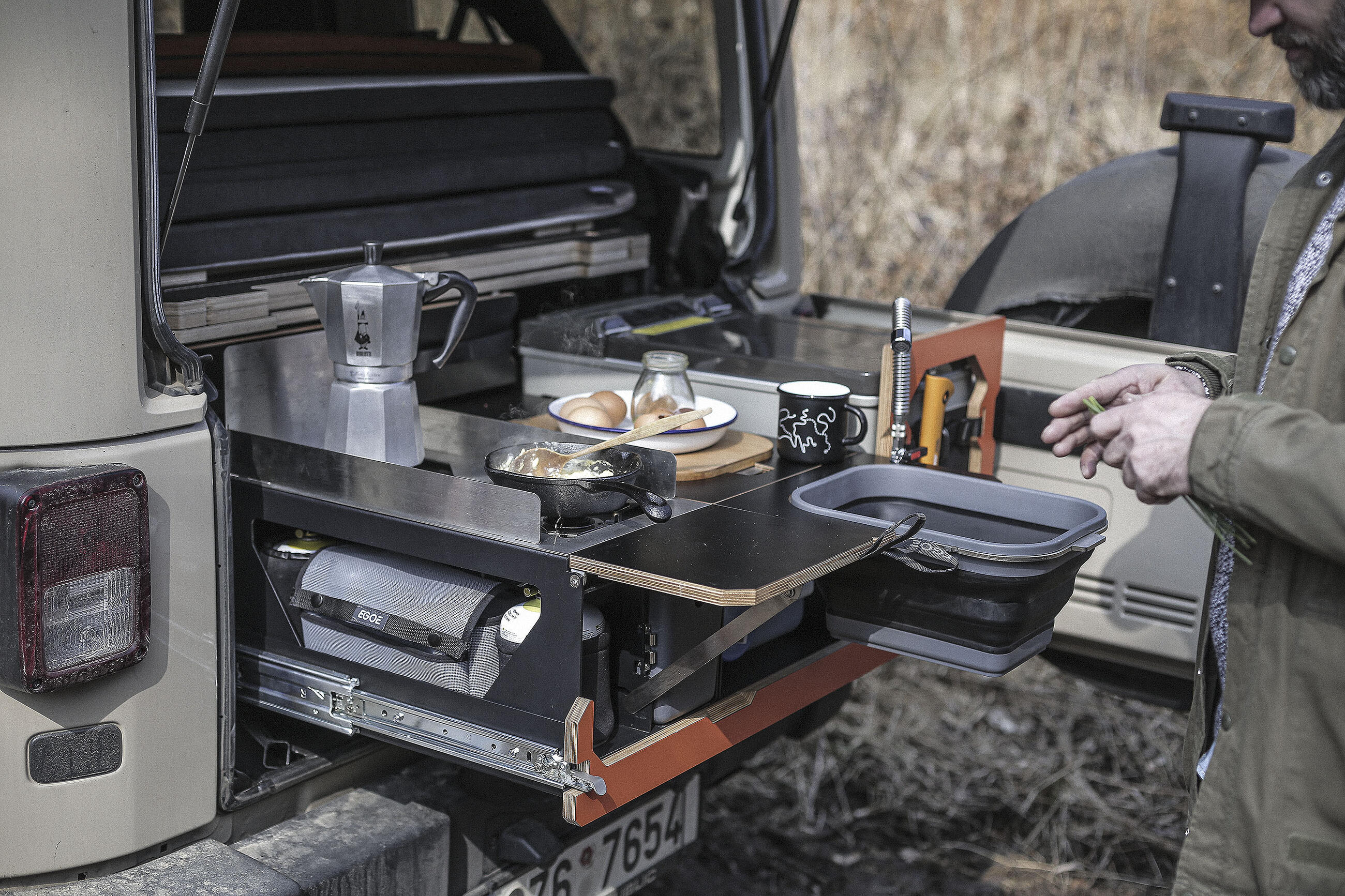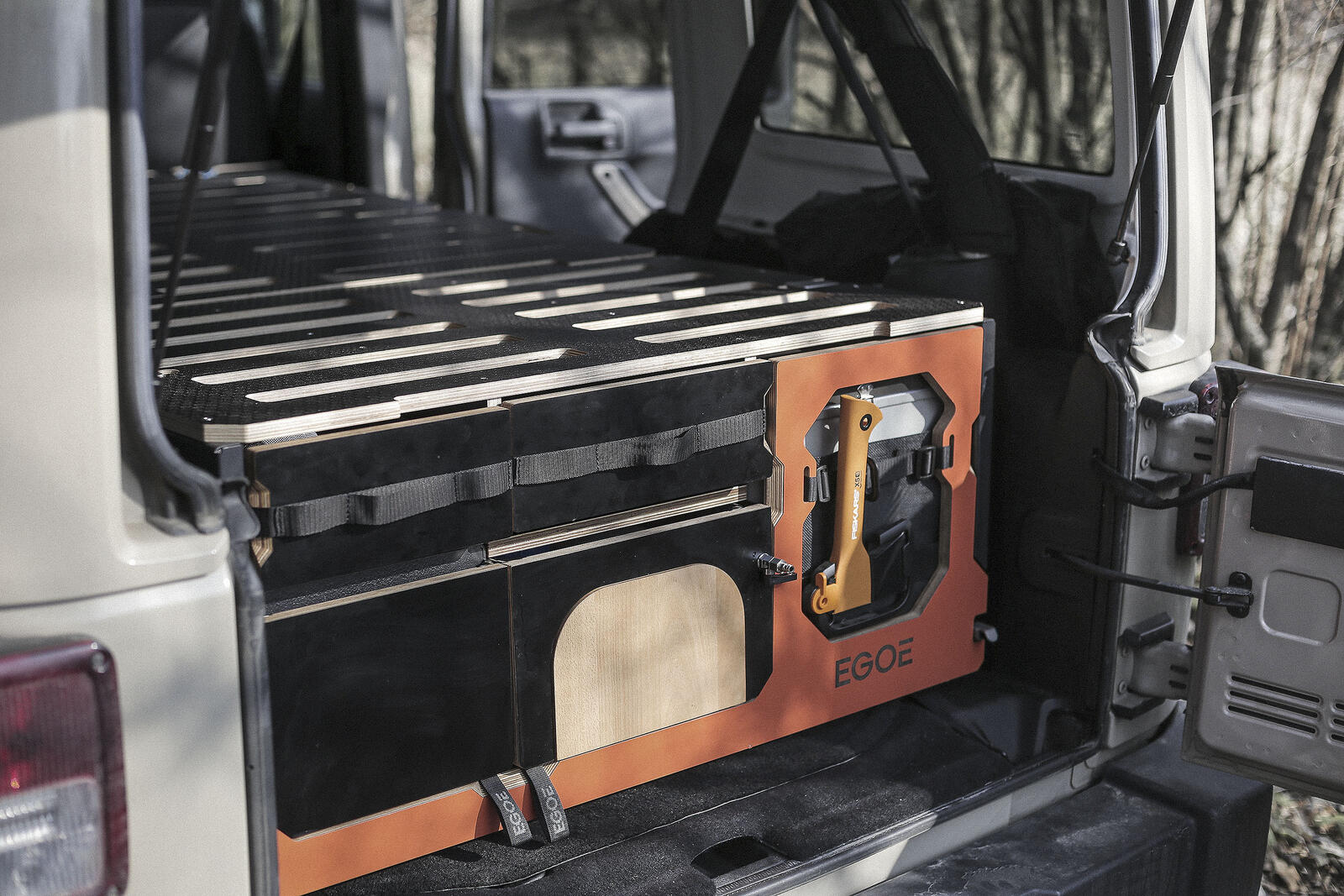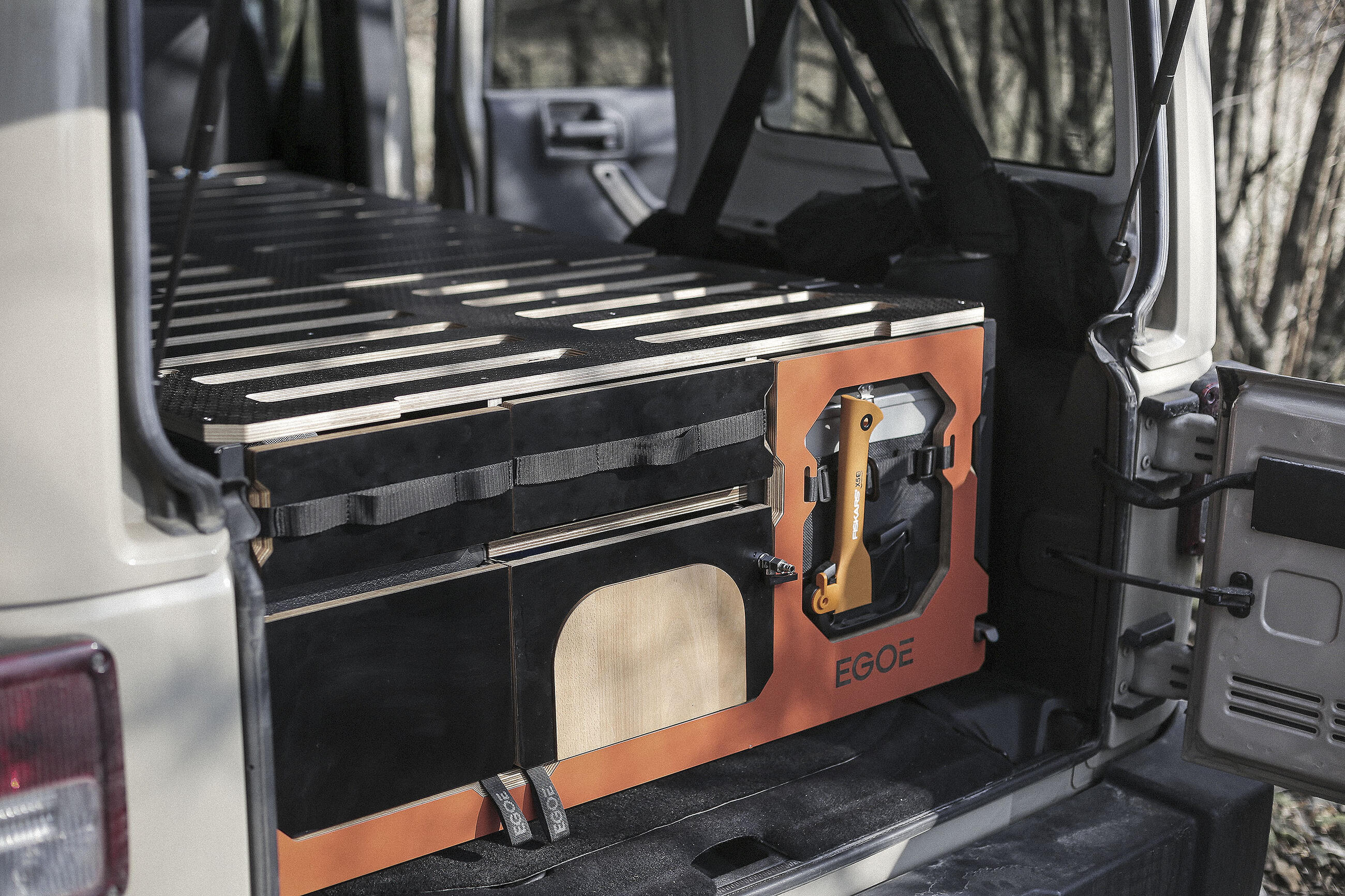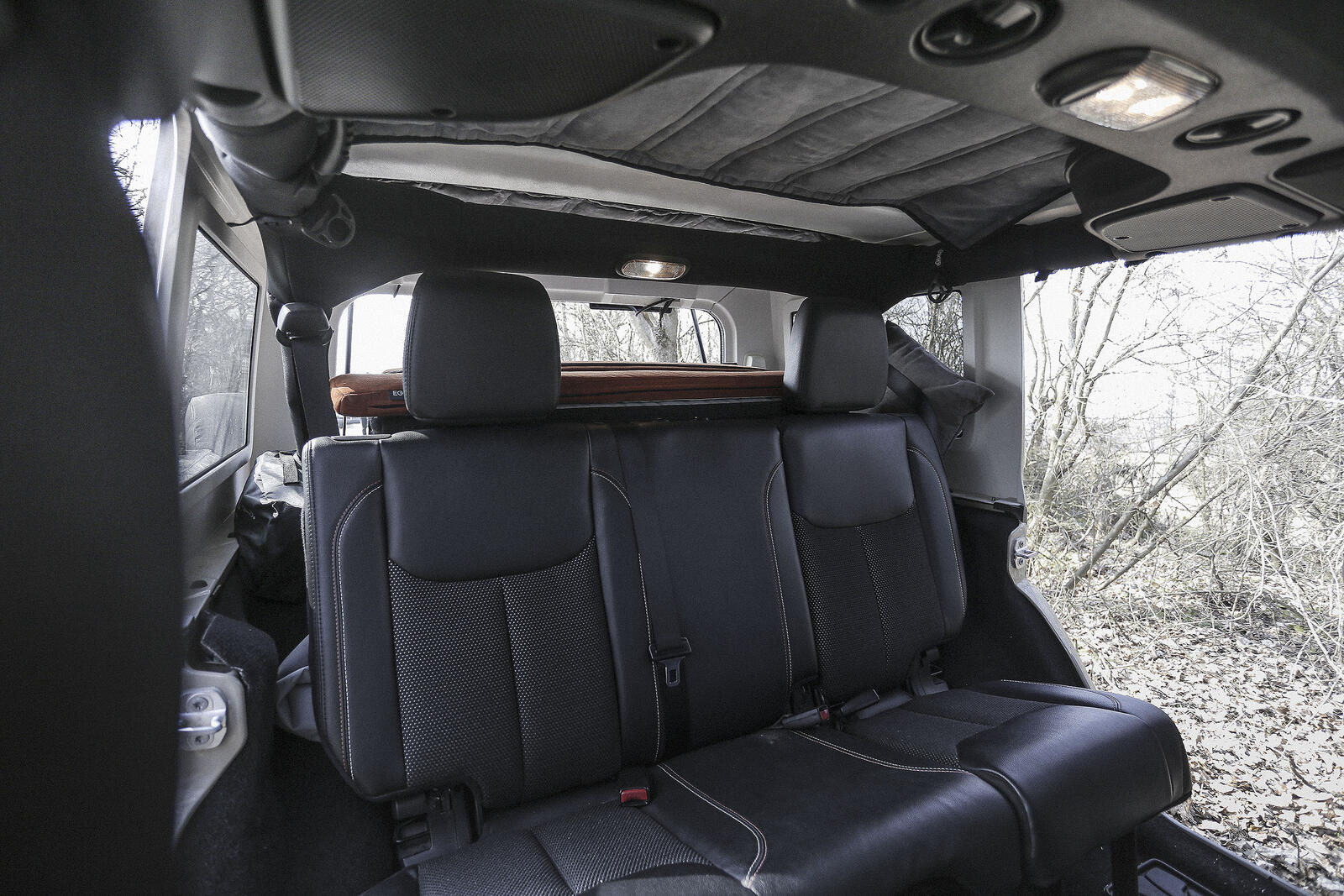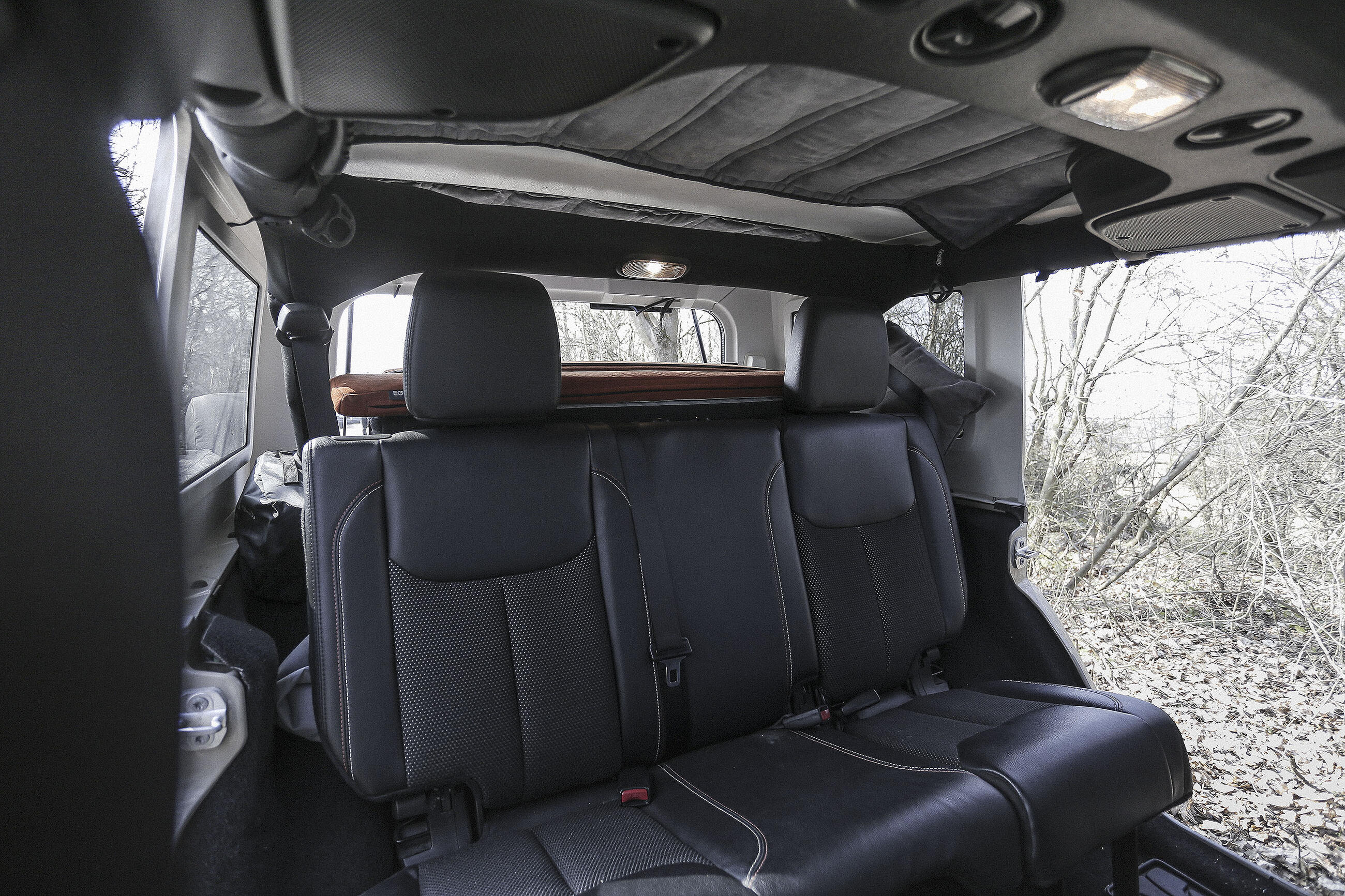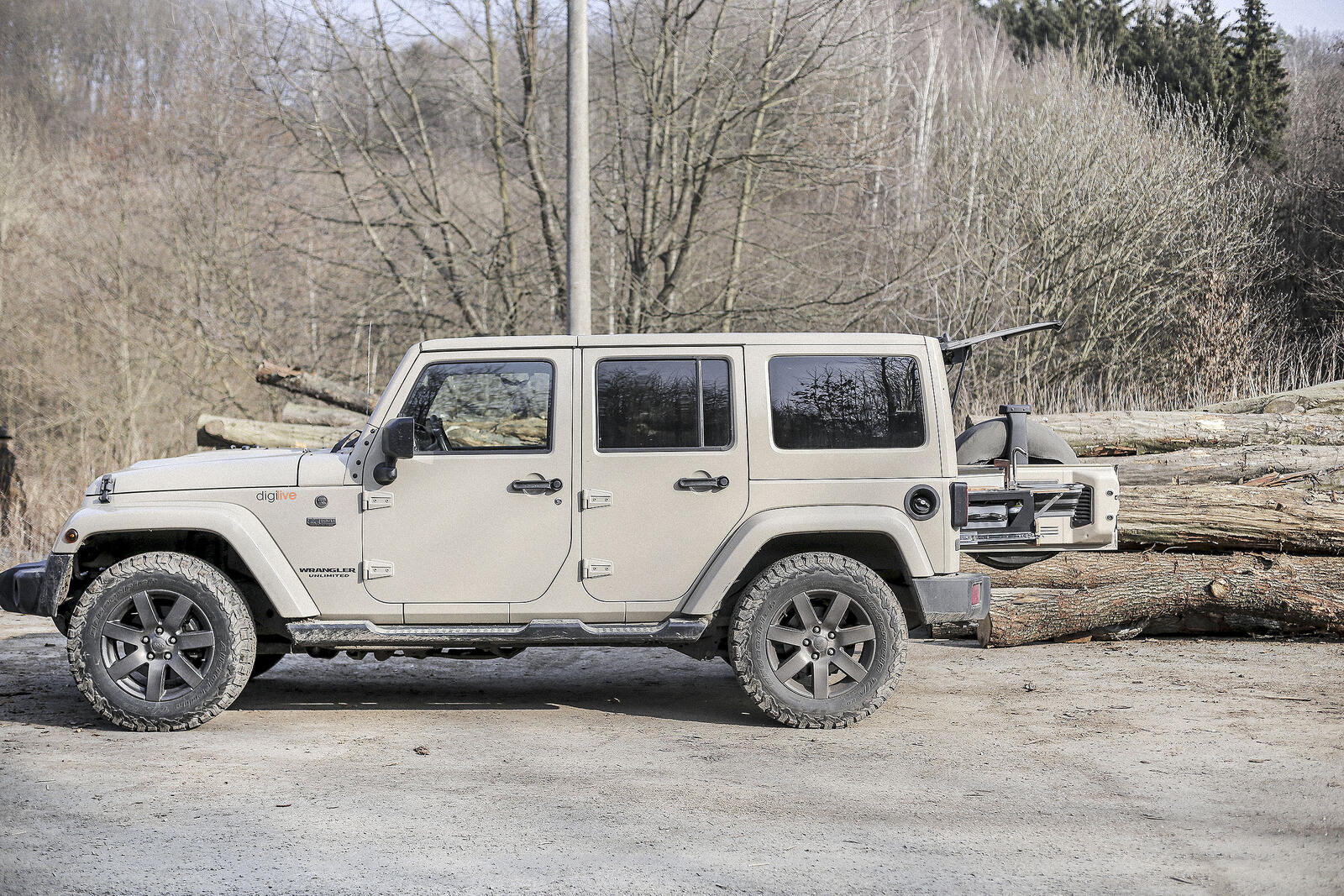 Nestbox Supertramp accessories