Nestbox Supertramp ist eine Offroad-Version von Nestbox. Enthält Hauptschublade mit Platz für Herd, Wasser und Kühlschrank.
Nestbox

Supertramp 300
Kompletter Set+

body, removable water module and cooker module, storage space intended primarily for a fridge, bed (bed base with side rails, bed base support, mattress with side parts)

4 236 €
ohne MwSt

Schlafset+

Korpus, Bett (Rost mit Seitenverlängerungen, Rostunterstützung, Matratze mit Seitenteilen)

3 366 €
ohne MwSt

Küchenset

Korpus, herausnehmbares Wassermodul und Kochmodul, Stauraum vorgesehen vor allem für die Kühlbox

3 156 €
ohne MwSt
Produkt anfragen
Wichtige Information

a) Lieferzeit: 6 – 8 Wochen ab Erhalt der Anzahlung oder entsprechend dem Lagerbestand. Wir informieren Sie immer vorab, damit Sie wissen, wann die Ware produziert wird und wann sie bei ihnen ankommt.
b) Die Transportkosten sind nicht im Preis enthalten.
c) Fotografien und Zeichnungen sind nur illustrativ, die genauen technischen Spezifikationen sind abhängig vom Fahrzeugtyp.
Kompatible Fahrzeuge
Jeep Wrangler
Land Rover Defender 110
Land Rover Discovery 3
Land Rover Discovery 4
Land Rover Discovery 5
Mercedes-Benz G-Klasse
Nestbox Supertramp Galerie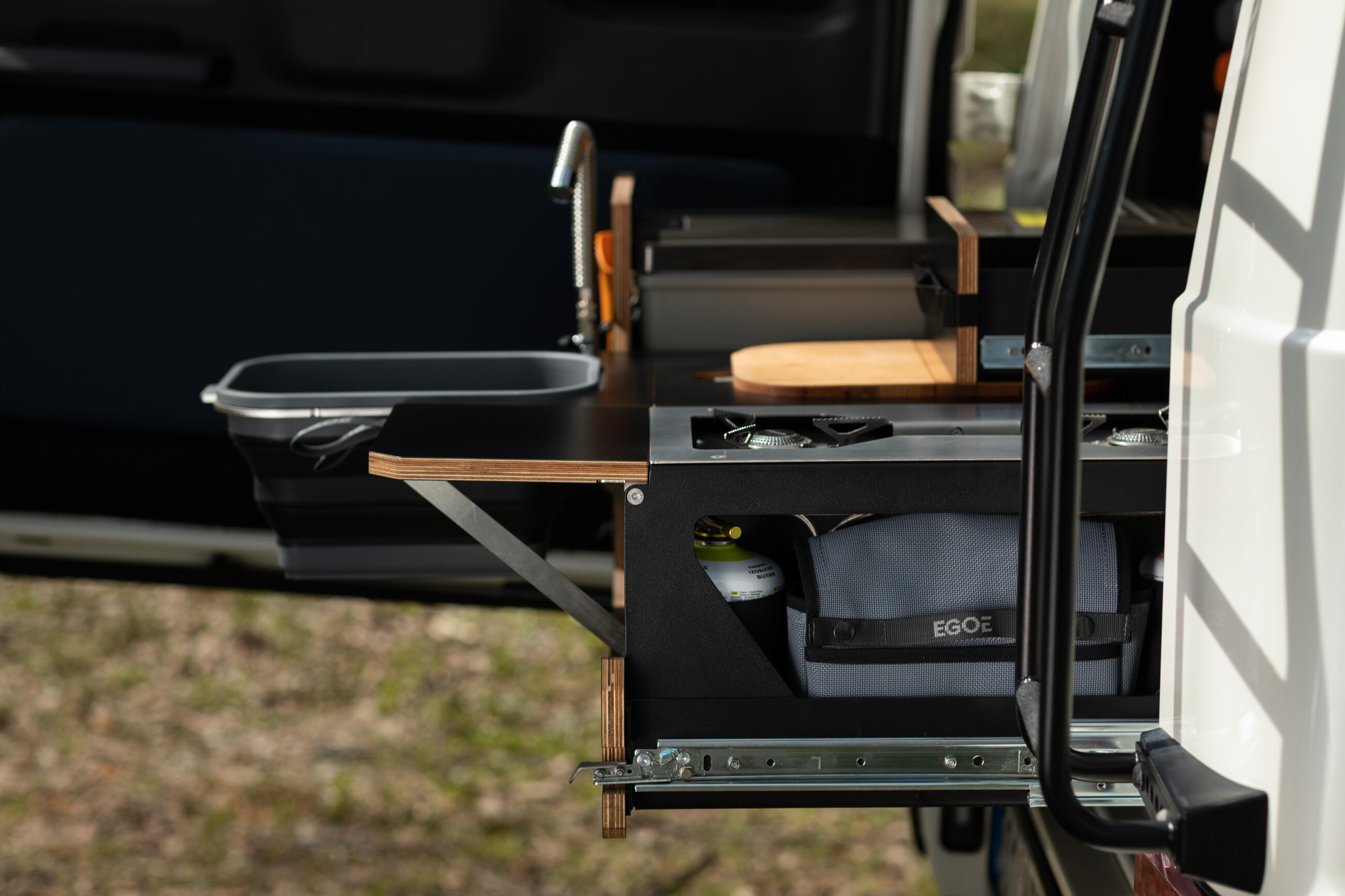 Zum Skelett des Einbaus gehören zwei Seitenelemente aus Blech, die im Vergleich zu dem ursprünglich verwendeten Sperrholz den ganzen Einbau beständiger machen.
Unter freiem Himmel schlafen, einfach dort, wo uns das Herz oder das Navi hingebracht hat. Wie ein Abenteurer leben, aber mit Stil. Genau das bietet der neue Supertramp. Diese Version des Nestbox-Einbaus wird zum ersten Mal im exklusiven "all-black" Design erhältlich sein.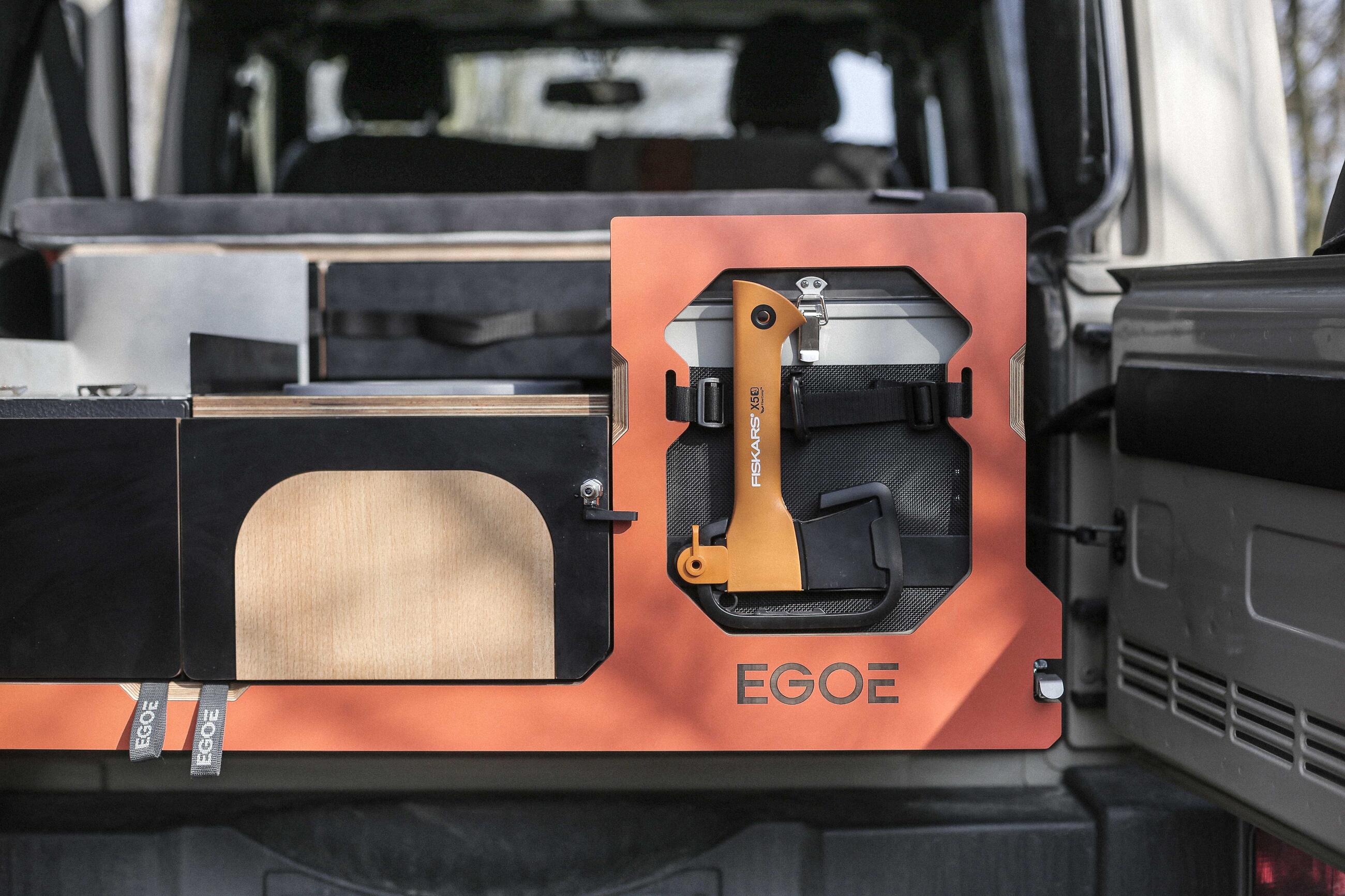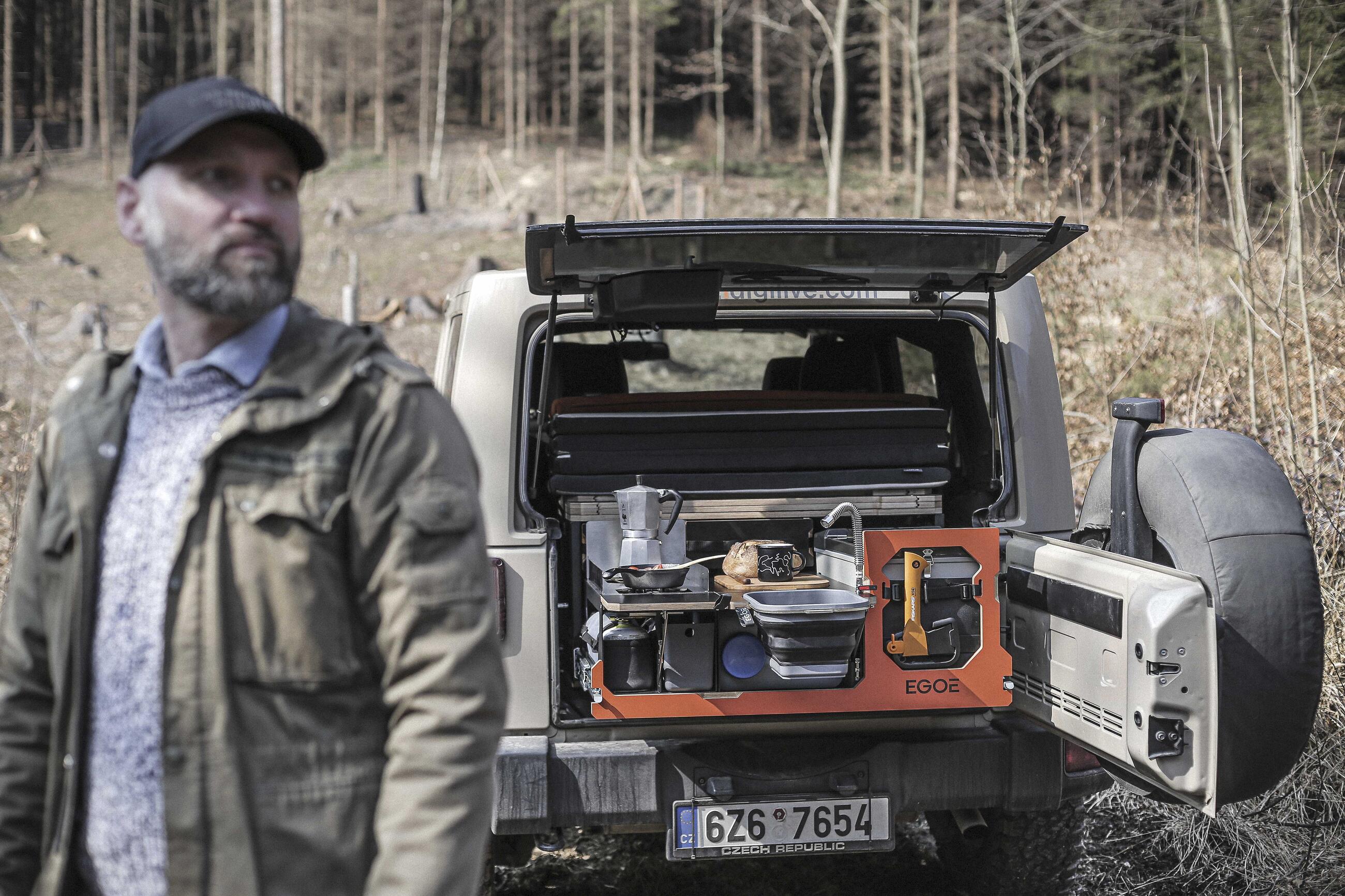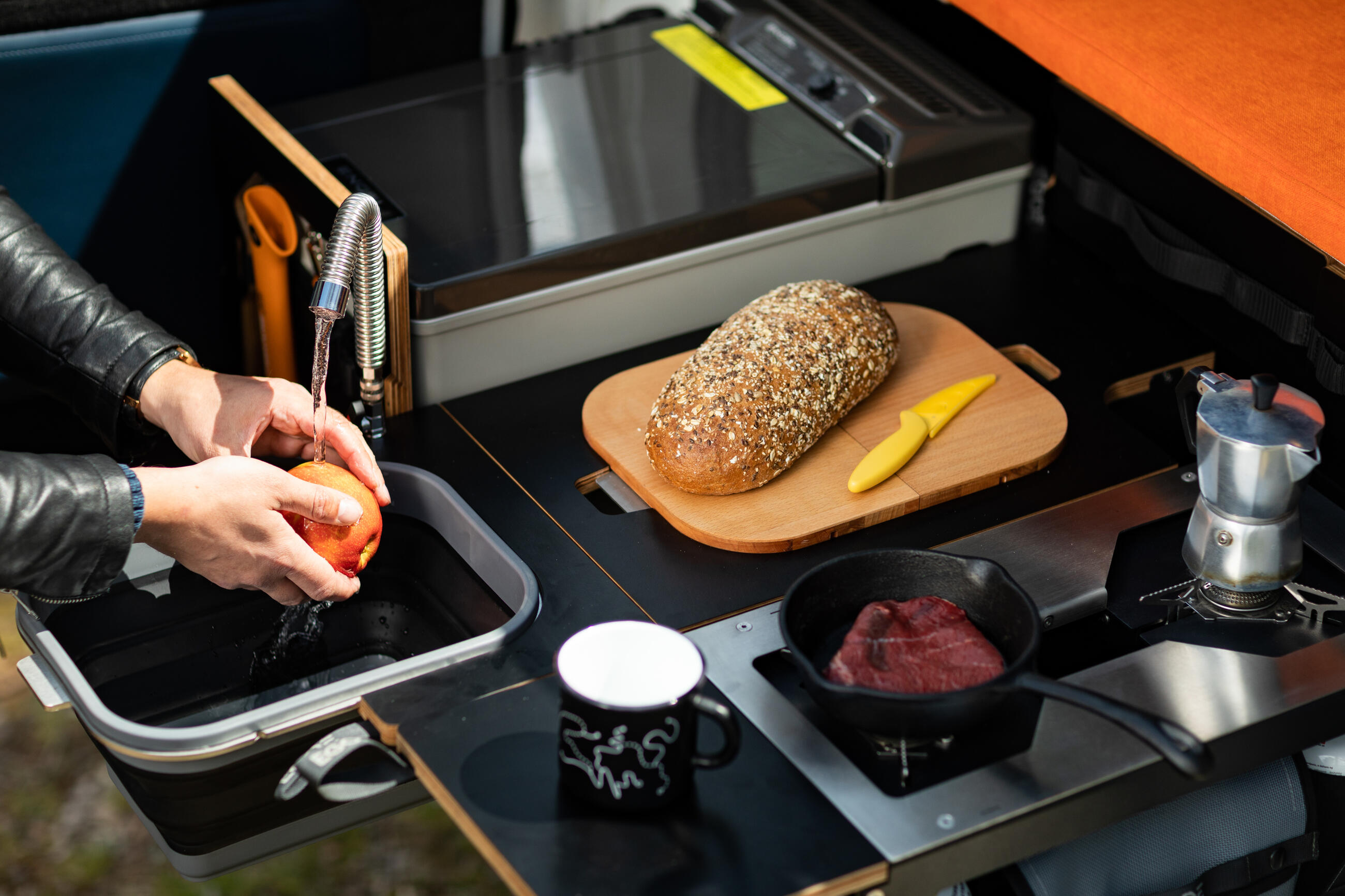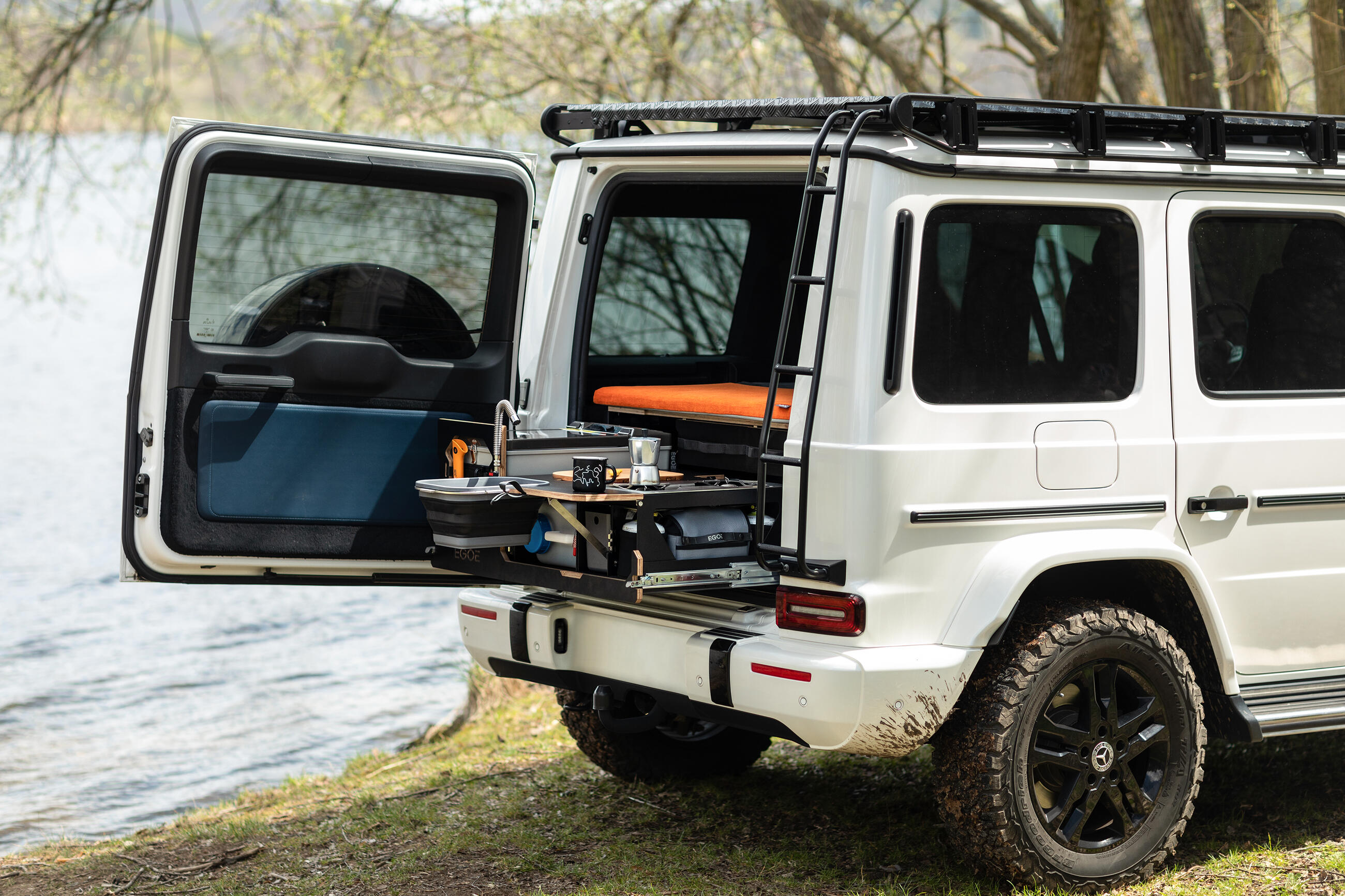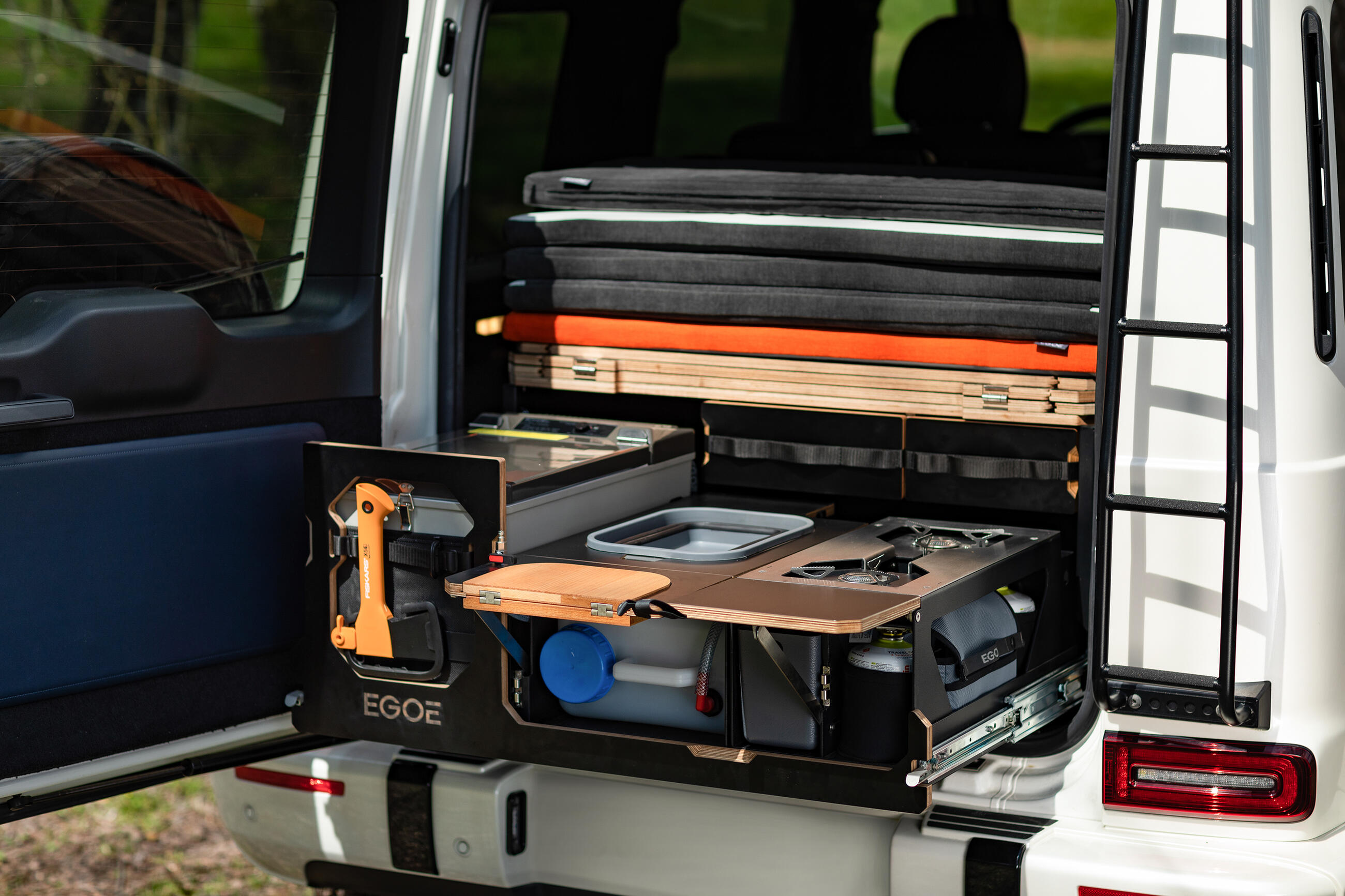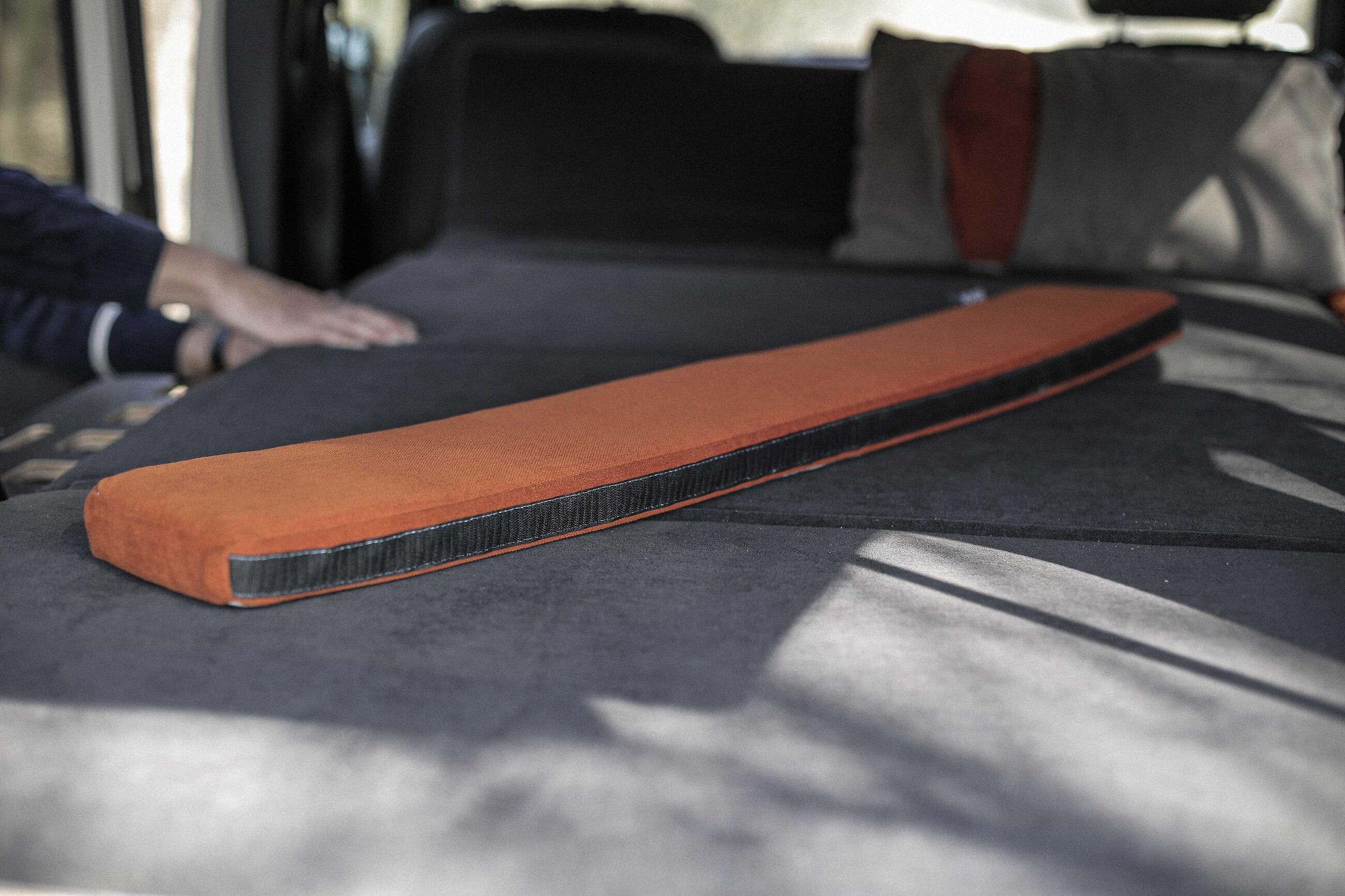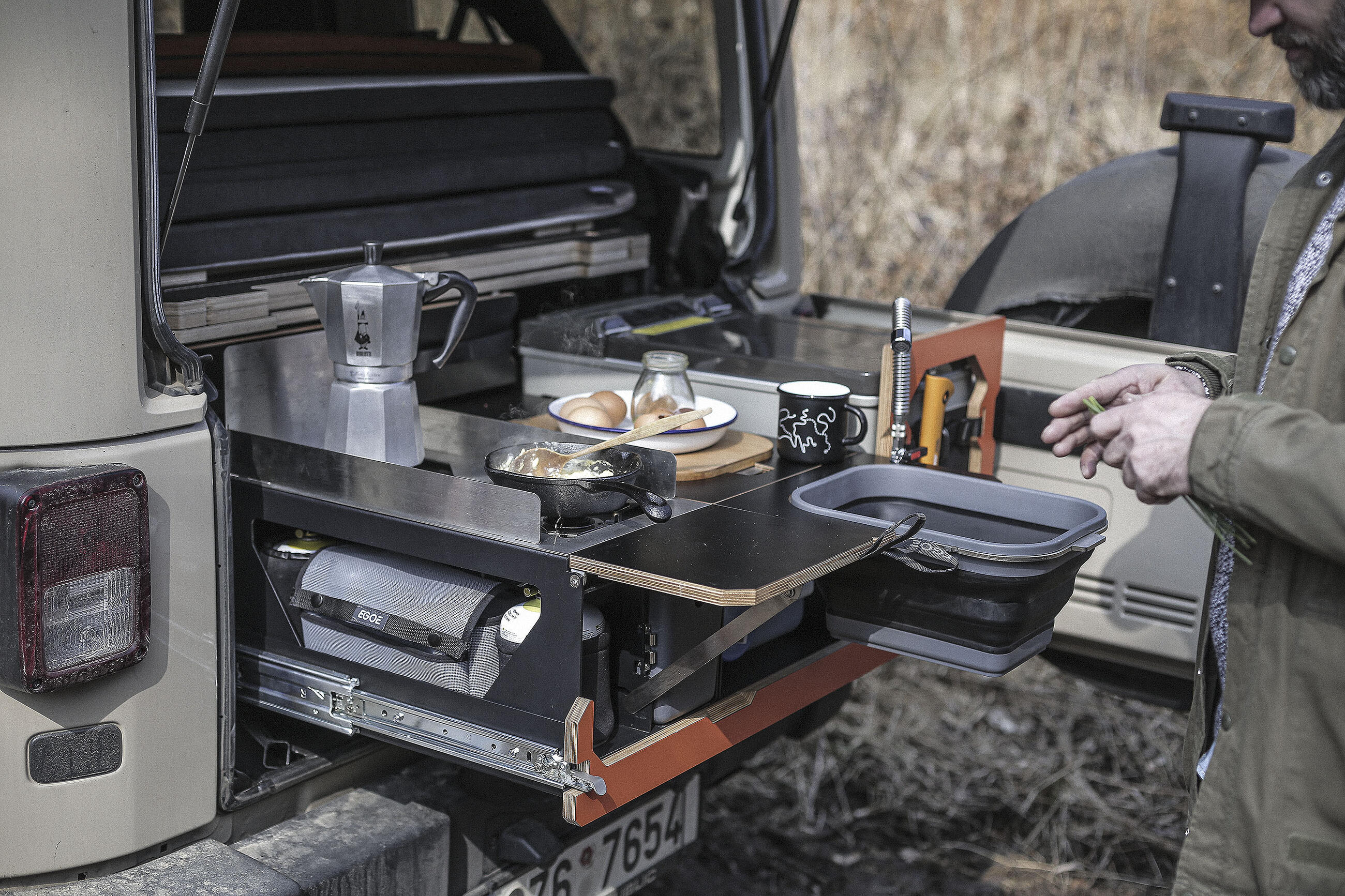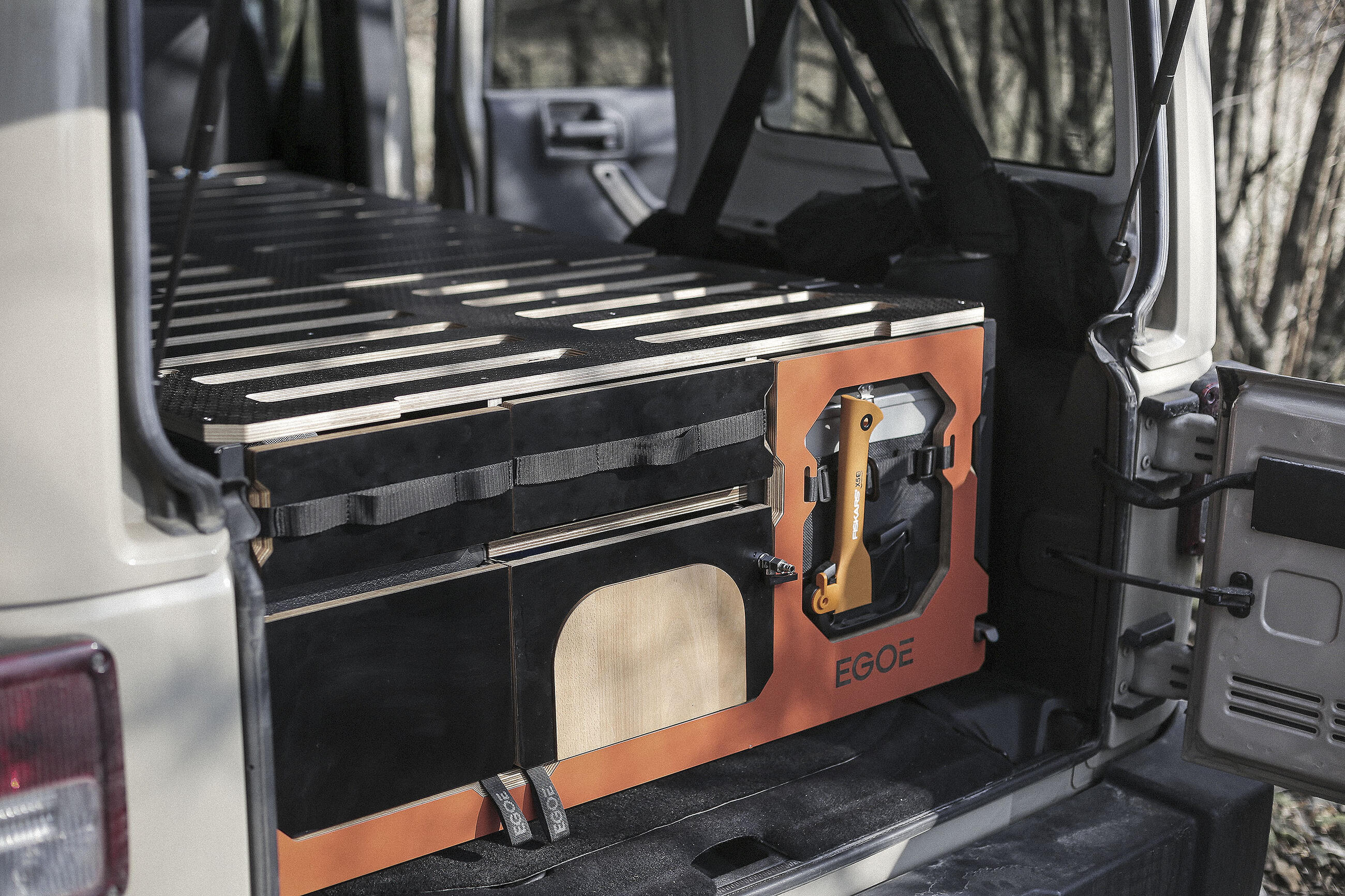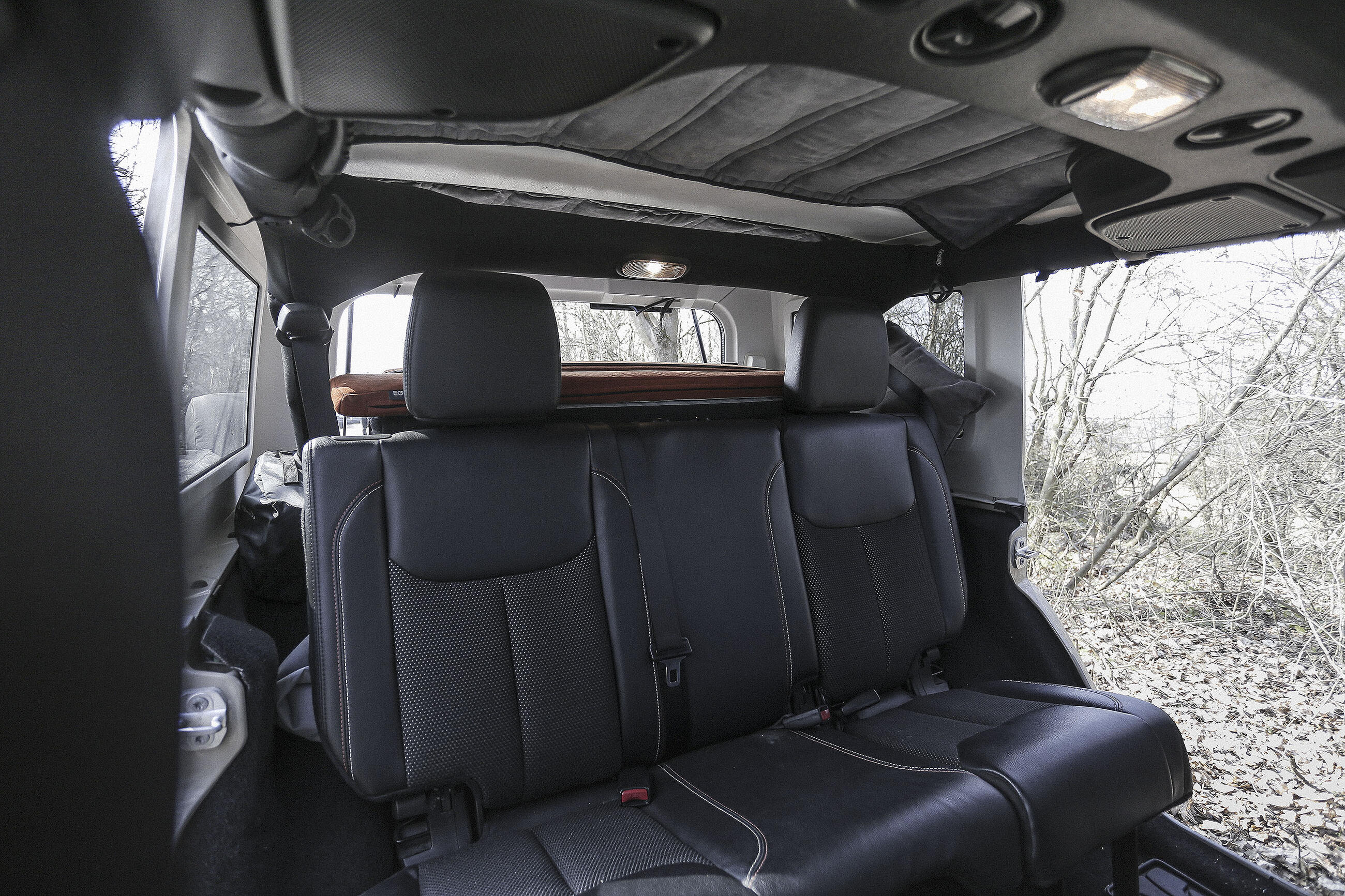 Zubehör für Nestbox Supertramp