Nestbox Supertramp to offroadowa wersja kempingowej skrzynki , która zawiera moduł kuchenki, wody oraz torbę termiczną.
Supertramp

NST SU 500
Kompletny zestaw zabudowy kempingowej

(Składany stelaż, Zestaw zabudowy tylko do spania, Tylko moduł kuchenny)

17 175 PLN
bez VAT

Tylko zestaw do spania

(Korpus, Składany stelaż, Wsparcie stelaża, Materac)

13 667 PLN
bez VAT

Tylko zestaw kuchenny

(Korpus, Moduł kuchenka, Moduł woda)

12 790 PLN
bez VAT
Spytaj o produkt
Ważna informacja

a) Termin dostawy: 6-8 tygodni od momentu opłacenia faktury zaliczkowej, w zależności od stanu magazynowego. Zawsze kontaktujemy się wcześnie j i informujemy, kiedy produkt będzie dostęny lub kiedy go Tobie dostarczymy.
b) Koszty transportu nie są wliczone w cenę.
c) Fotografie i szkice są poglądowe, dokładna specyfikacja techniczna jest uzależniona od typu pojazdu.
Kompatybilne pojazdy
Jeep Wrangler
Land Rover Discovery 3
Land Rover Discovery 4
Mercedes-Benz G-Class
Galerie Nestbox Supertramp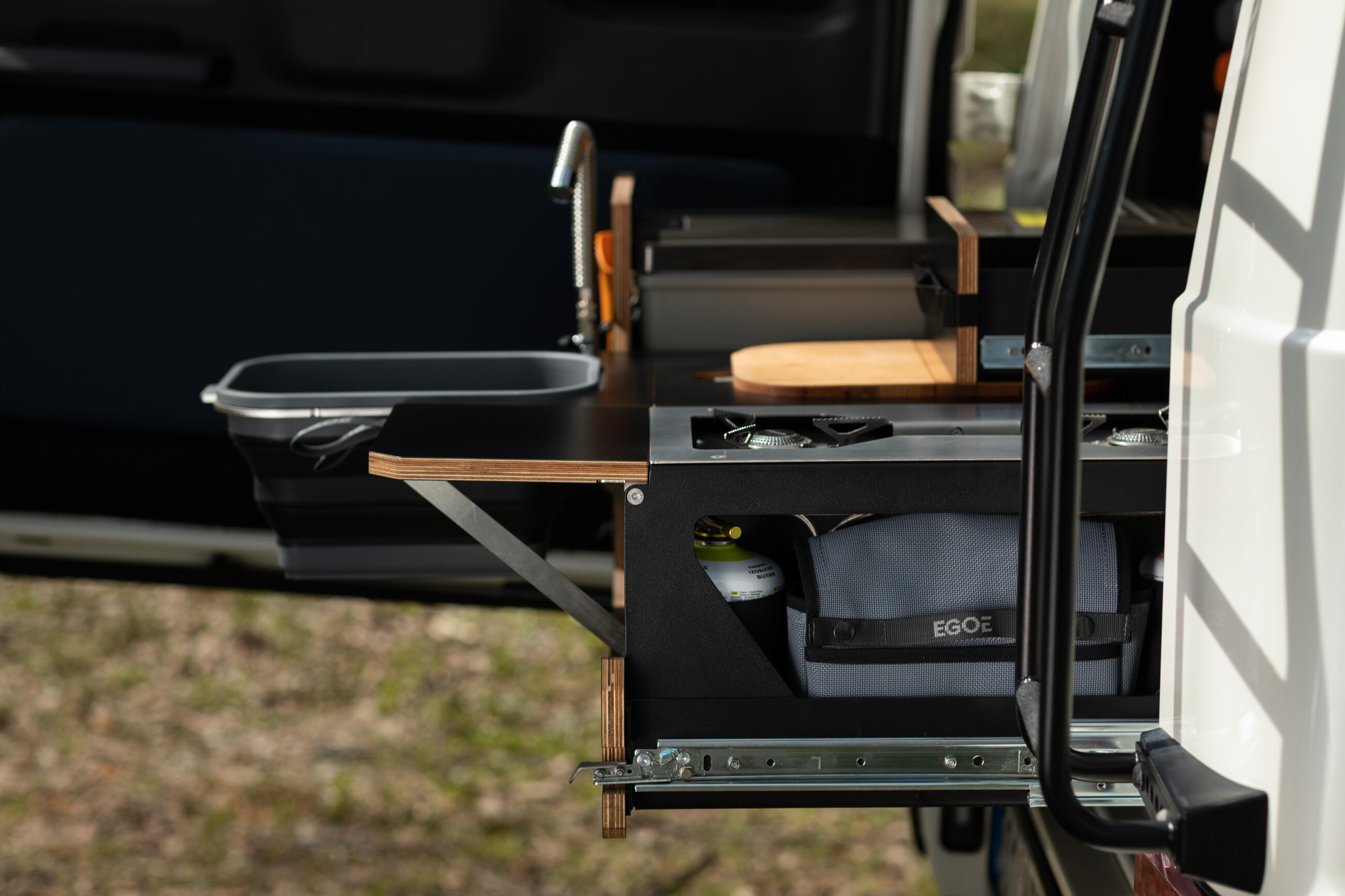 Część szkieletu zabudowy stanowią blaszane ściany boczne, które sprawiają, że Nestbox jest jeszcze wytrzymalszy w stosunku do swojej pierwotnej wersji ze sklejki.
Nocleg pod gołym niebem, tam, gdzie zaprowadzi nas serce, lub nawigacja. Życie życiem poszukiwacza przygód, lecz stylowo. Dokładnie to oferuje nowy Supertramp. Ten wariant zabudowy Nestbox oferujemy po raz pierwszy w ekskluzywnym wykonaniu all black.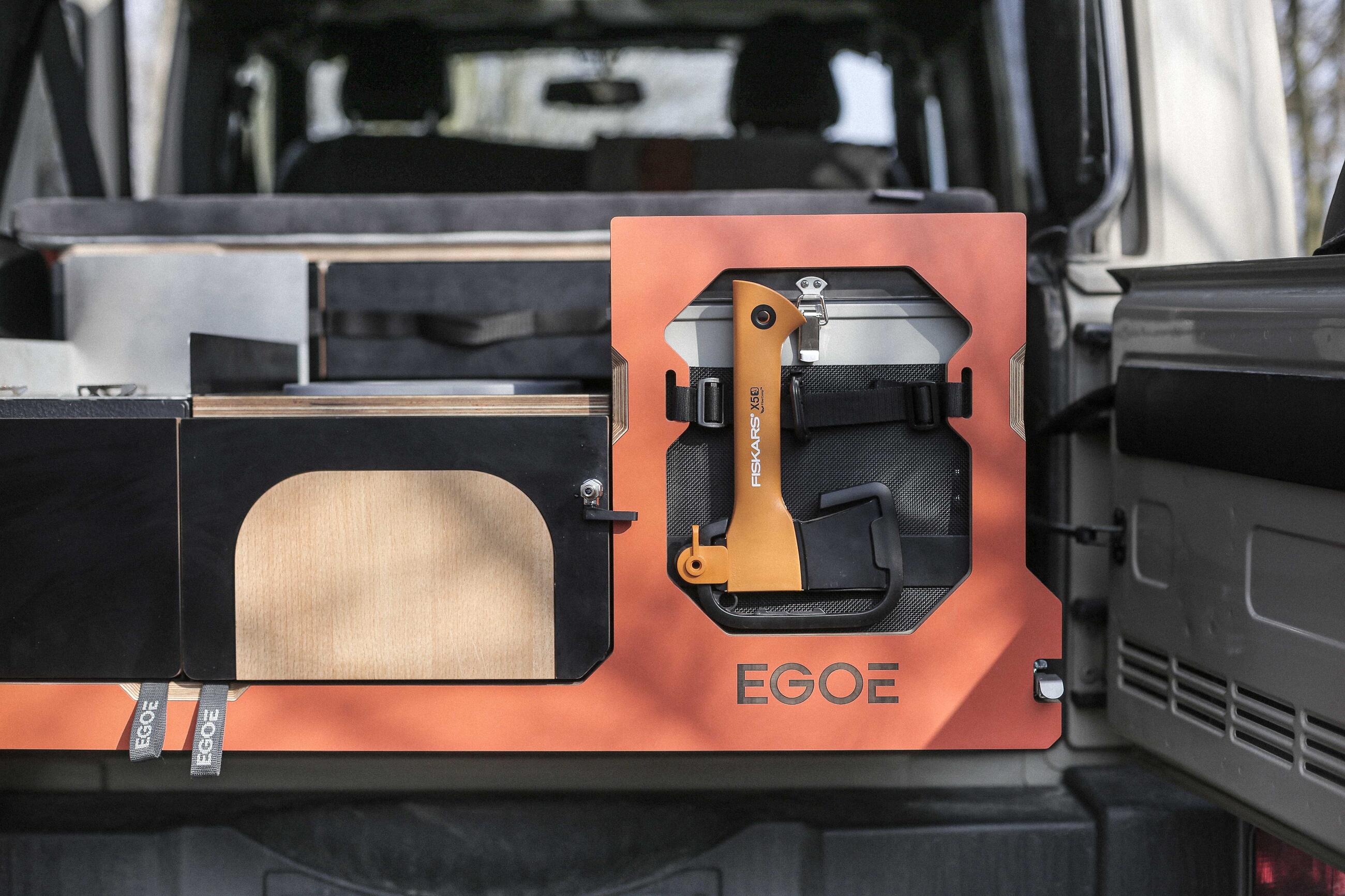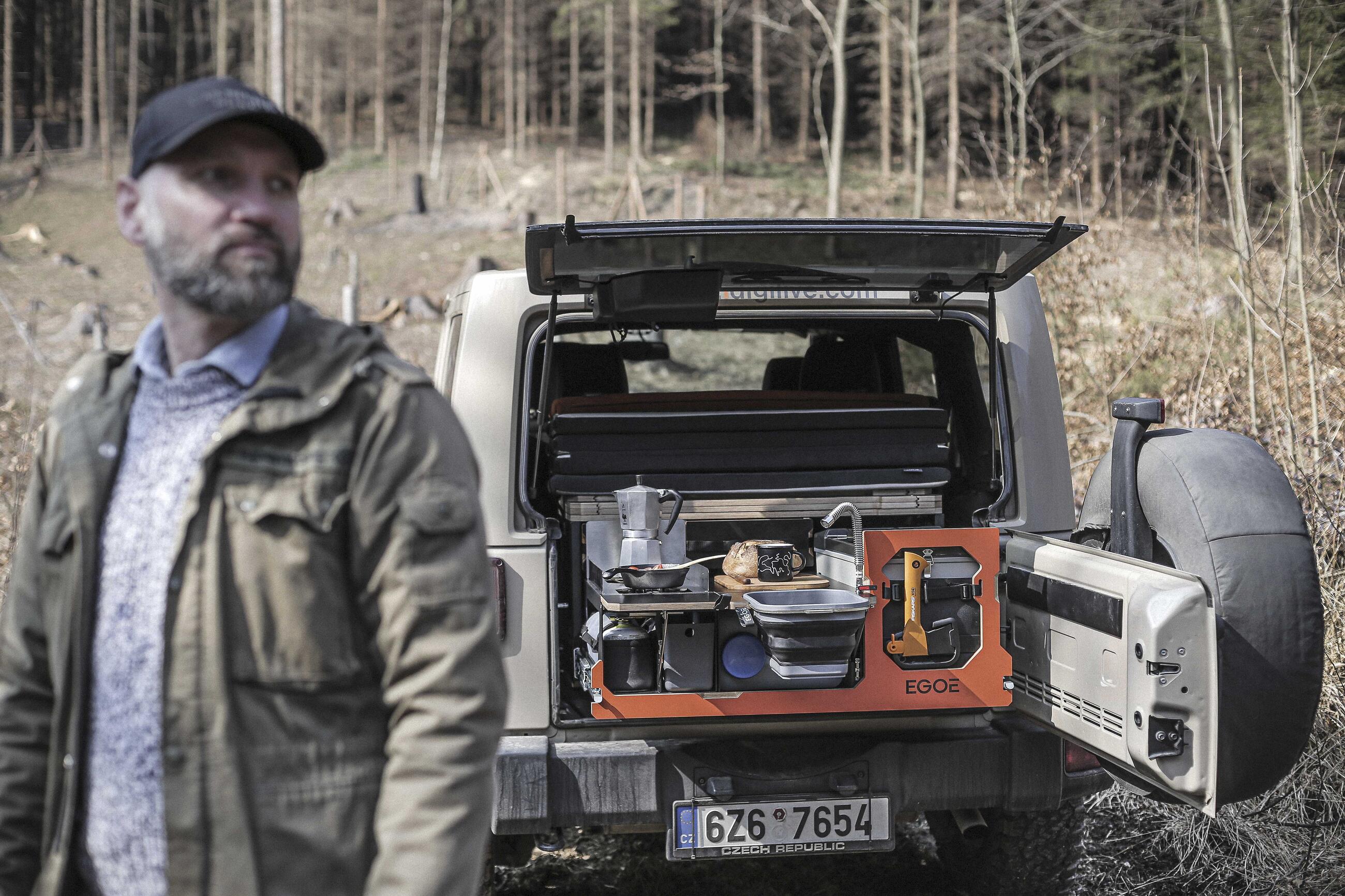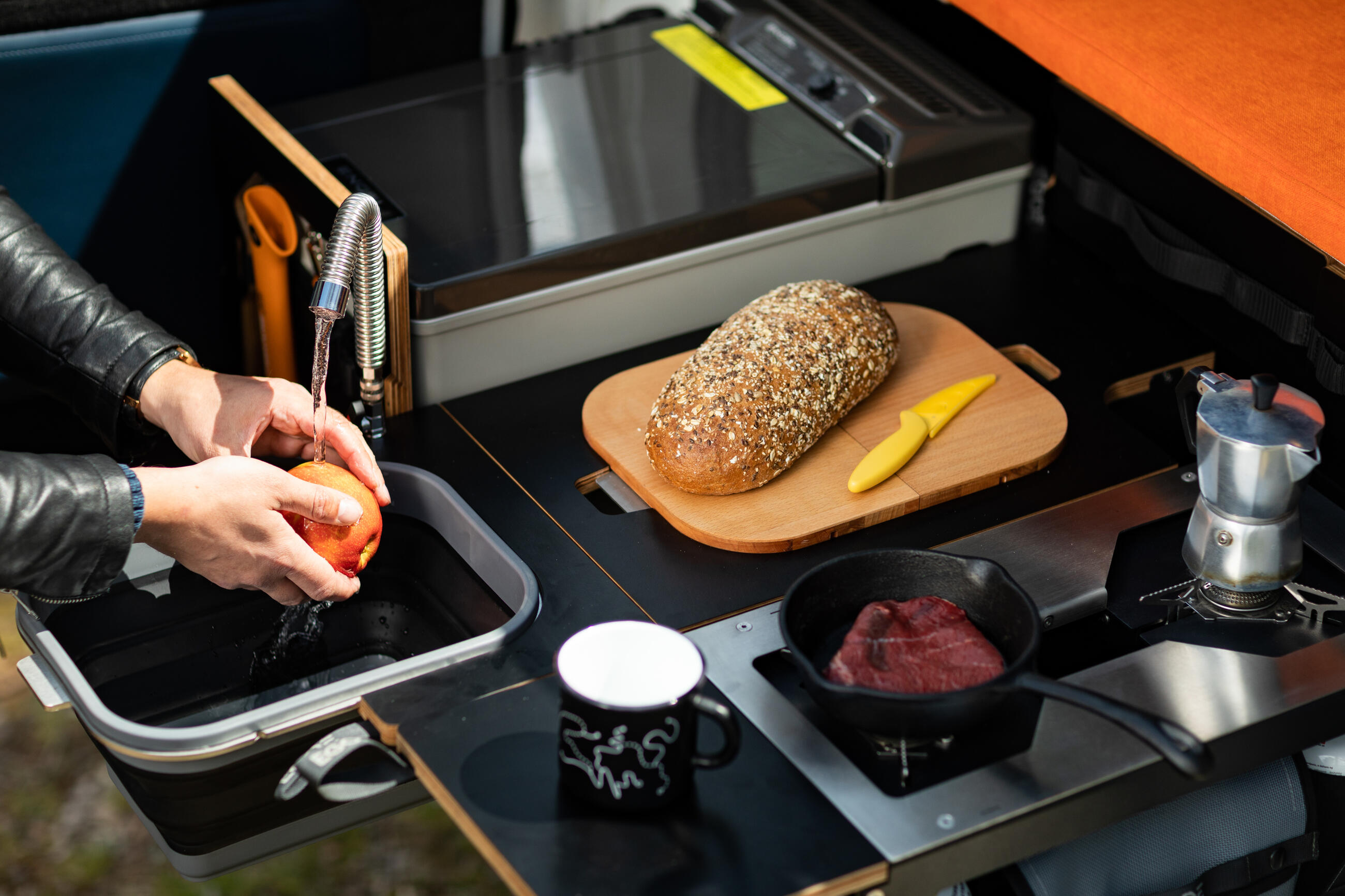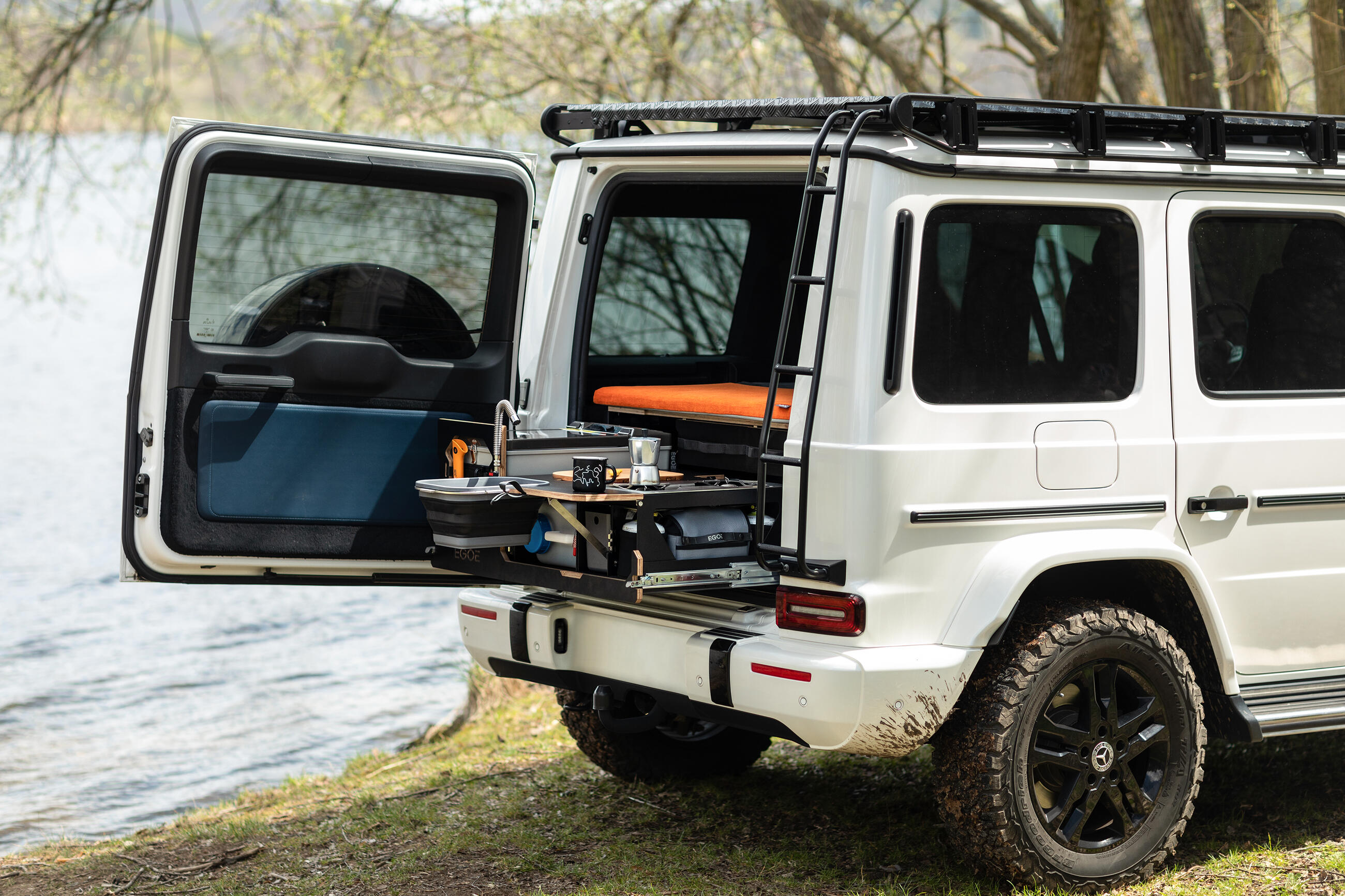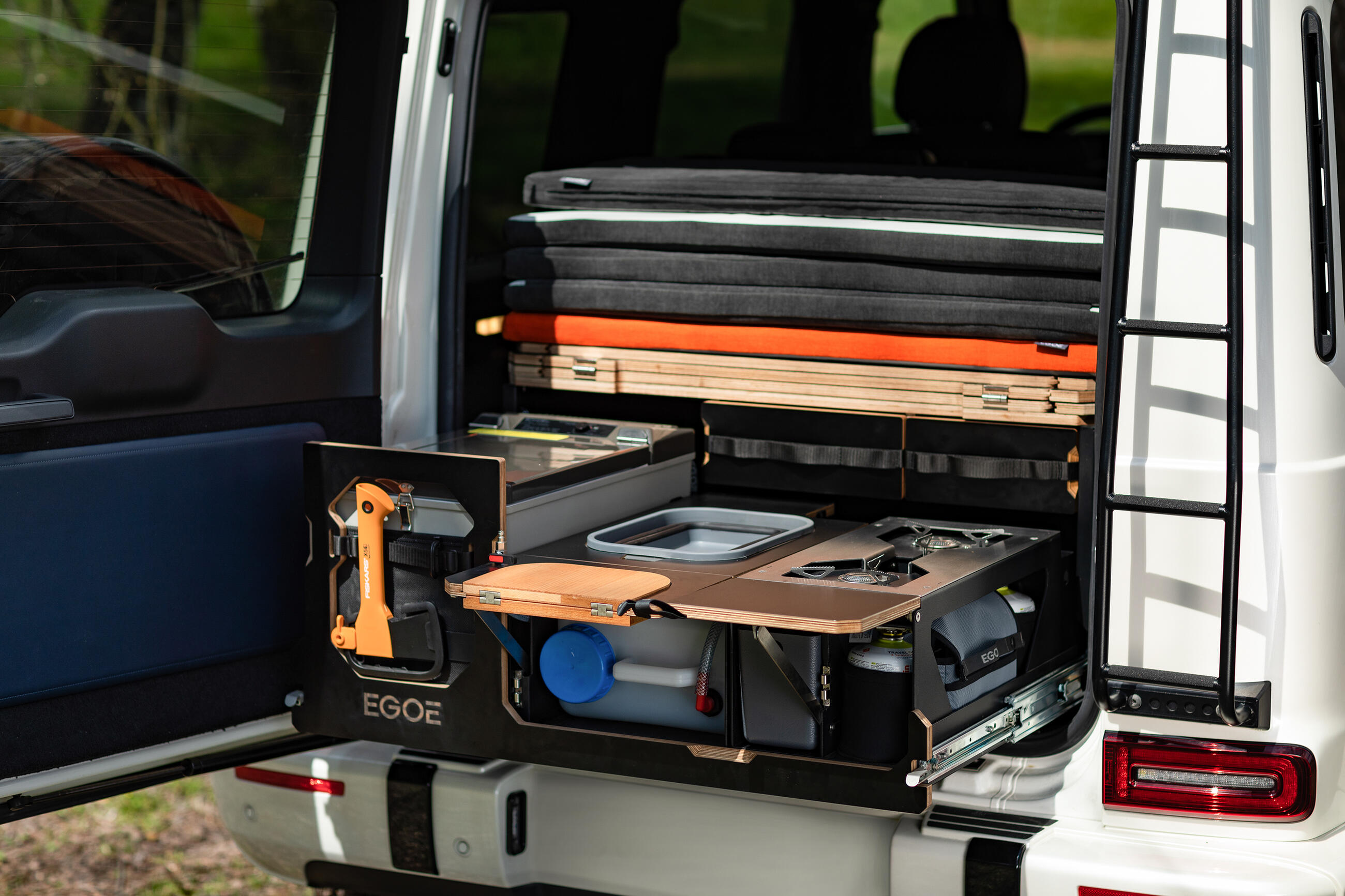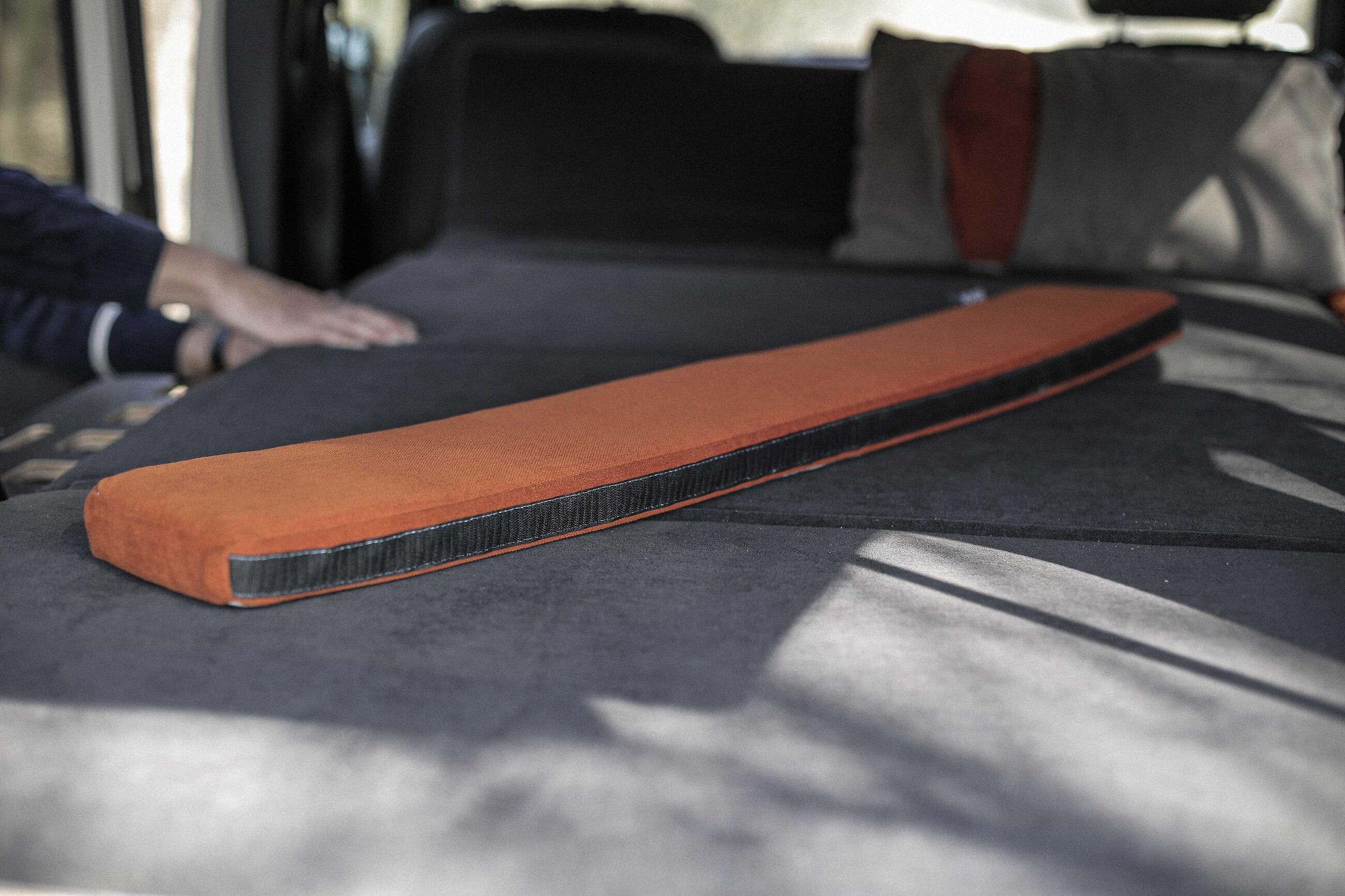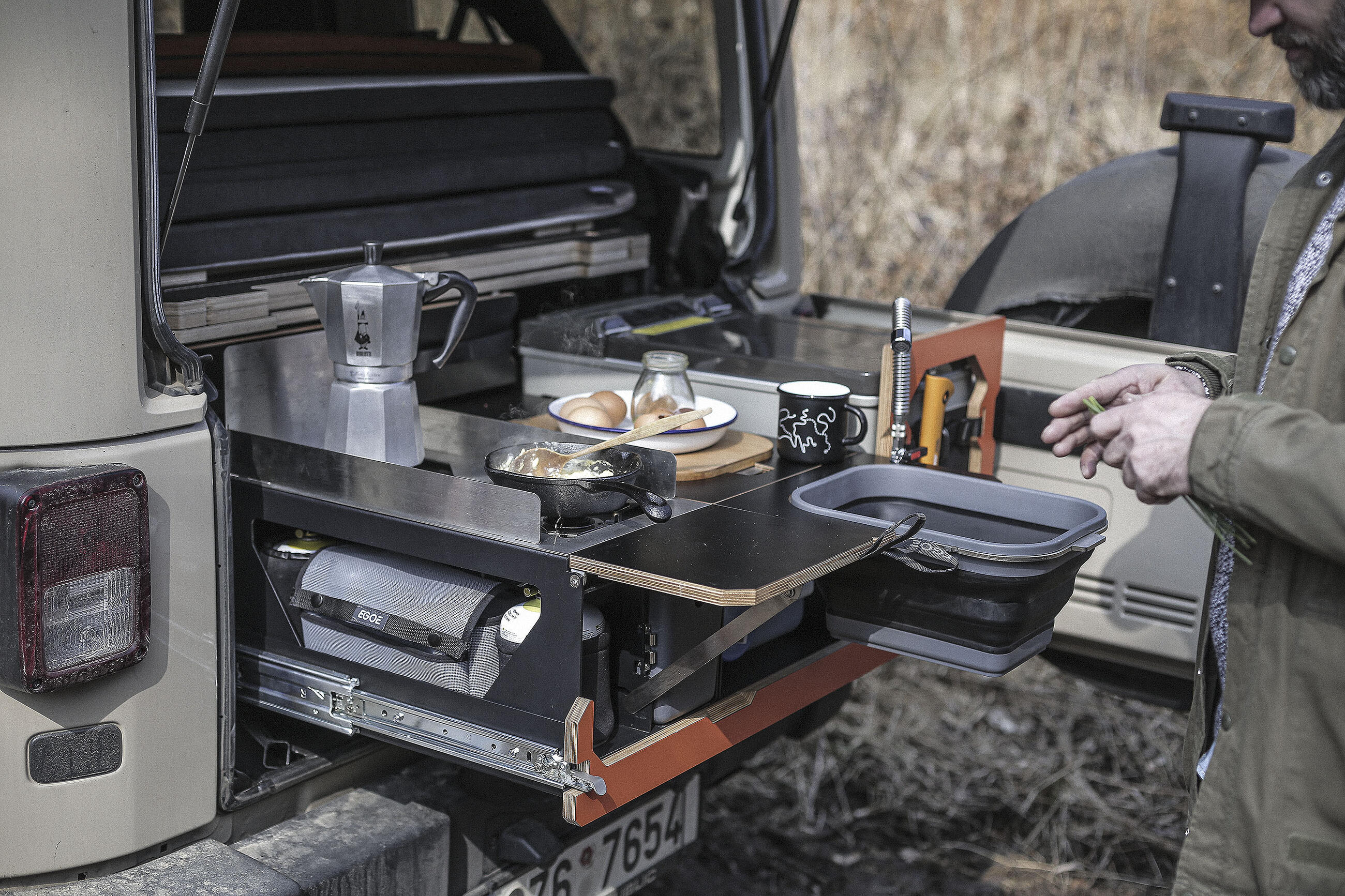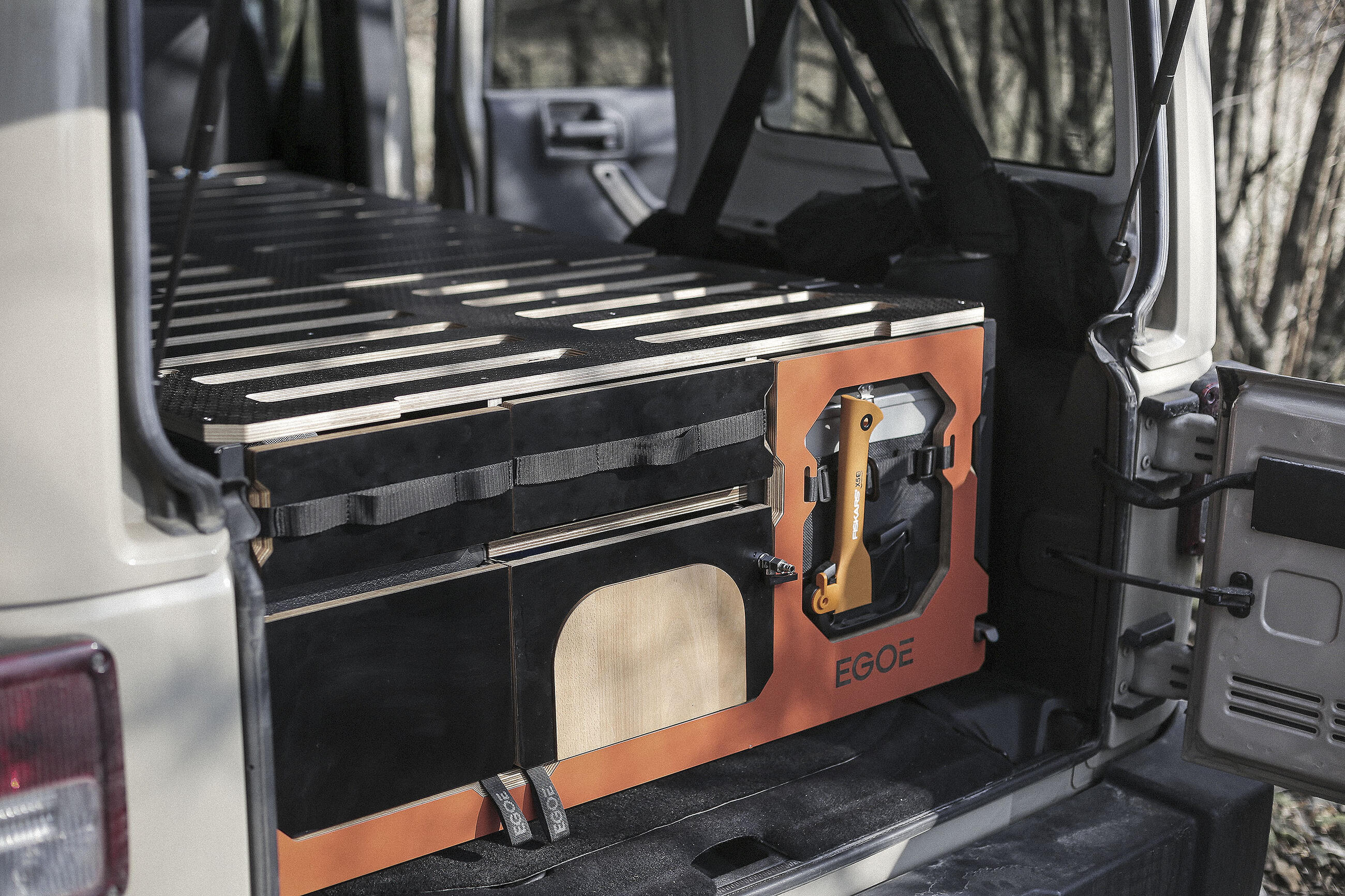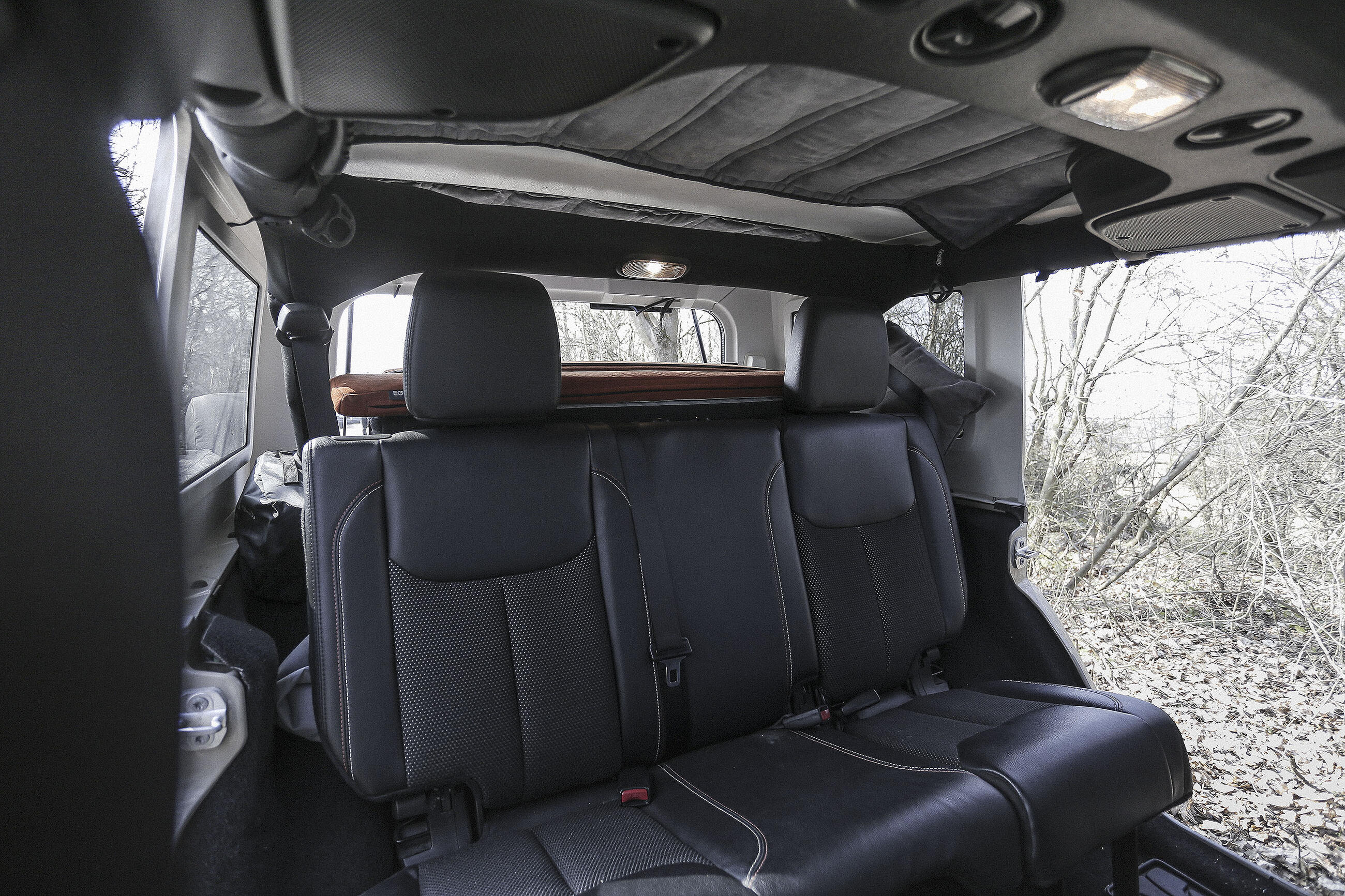 Akcesoria dla Nestbox Supertramp