CMT – The Holiday Exhibition
Our partner Car inside exhibits from 11. 1. to 19. 1. 2020 in Stuttgart, Germany as a part of CMT – The Holiday Exhibition. You can see them in Hall 1 at Stand G09.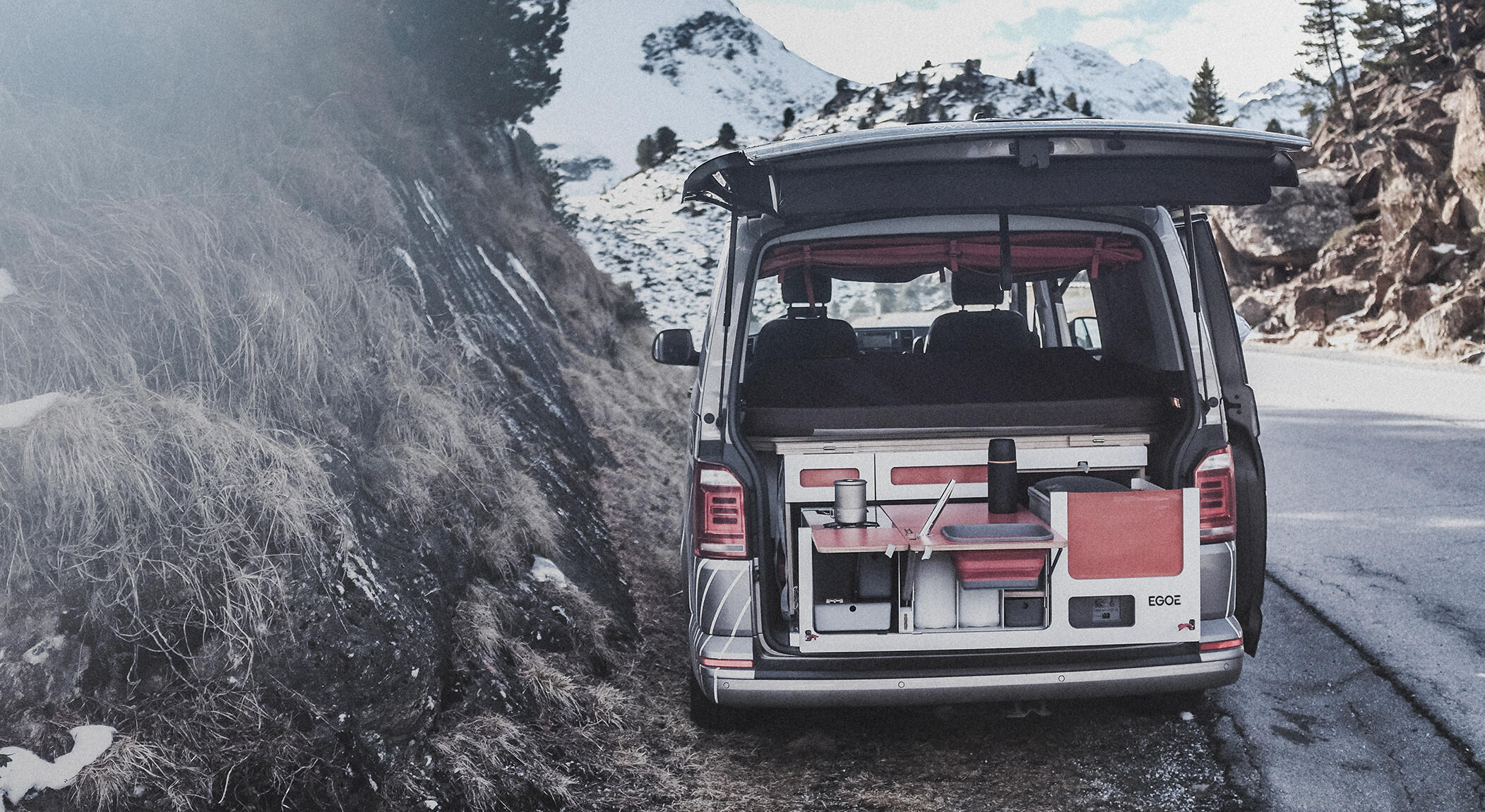 We would like to invite you to the For Caravan trade fair, the only specialized spring exhibition of motorhomes, caravans and camping accessories in the Czech Republic, which takes place in Prague October 9-11 2020.
Visit us in hall 1 booth 1D03, where we would like to introduce you the Egoé nest camping assembly, which will quickly turn your car into a comfortable camping car. The big news of this year is our smallest Nestbox Camper, which is designed for MPV, SUV and COMBI cars.
More info here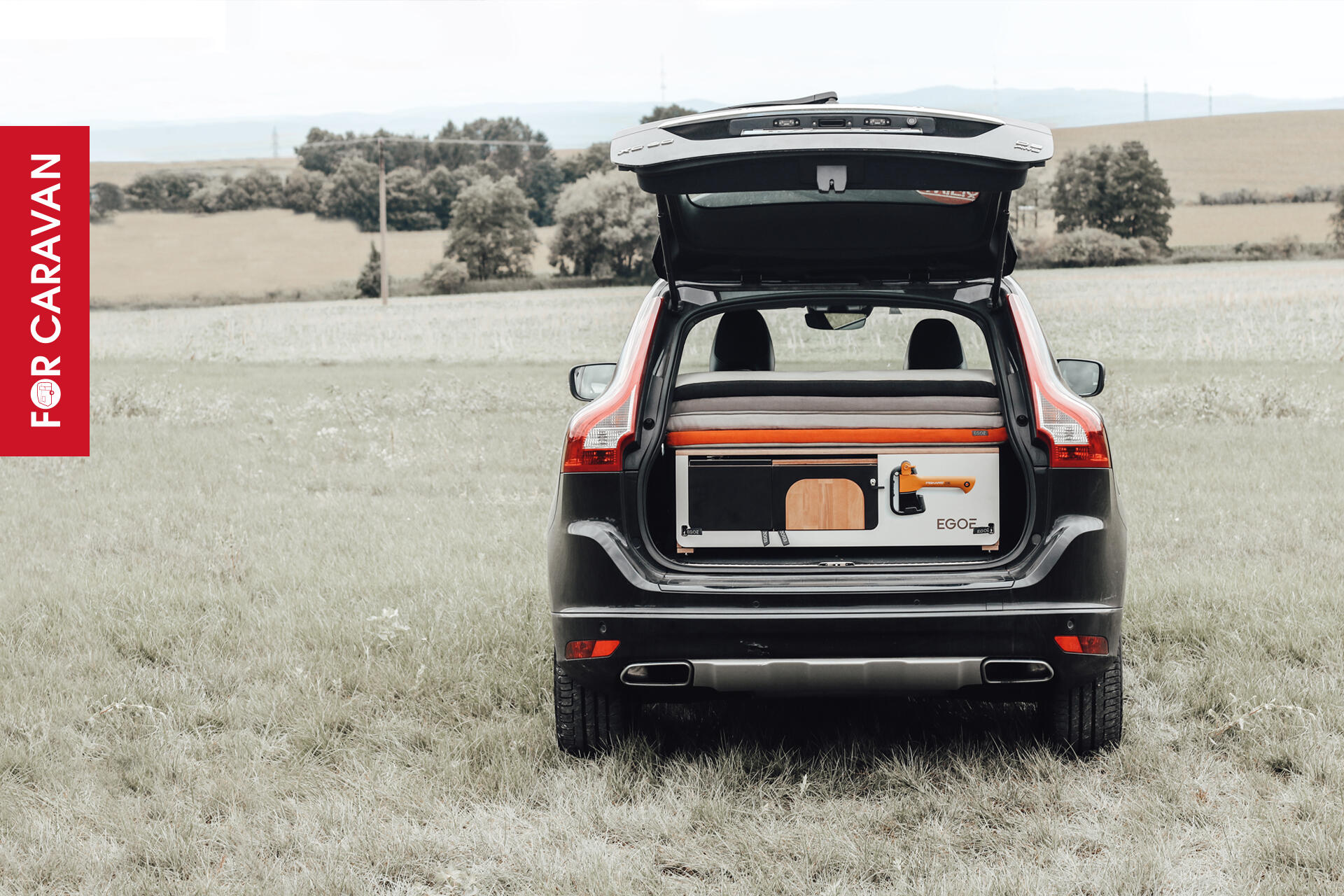 For Caravan Prague 2020
" />
Overland Expo MTN West
August 28-30, 2020
Loveland, Colorado
Find more information about the event here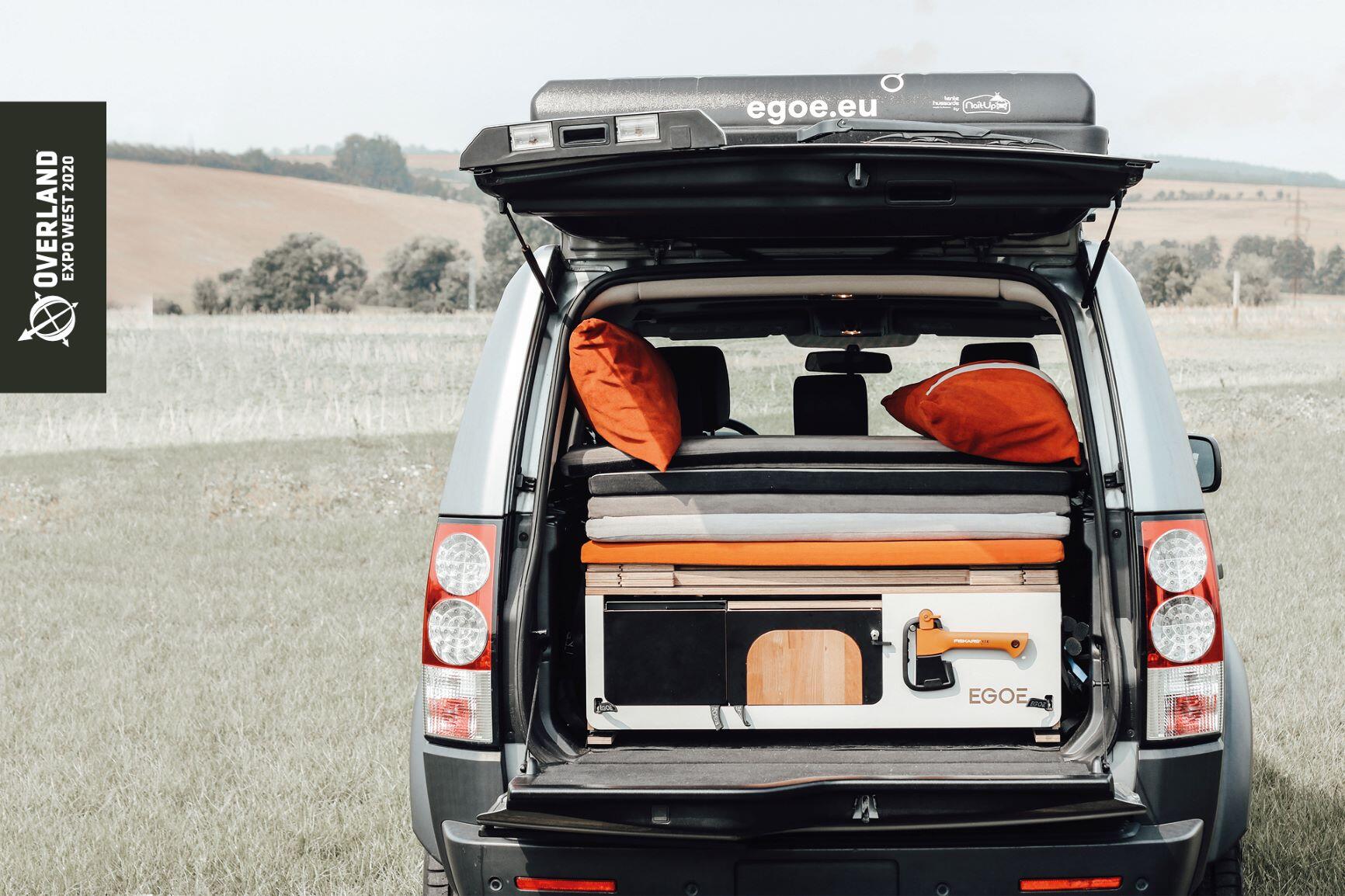 October 2-4, 2020
Golden, CO
Booth - TBA
Find more information about the event here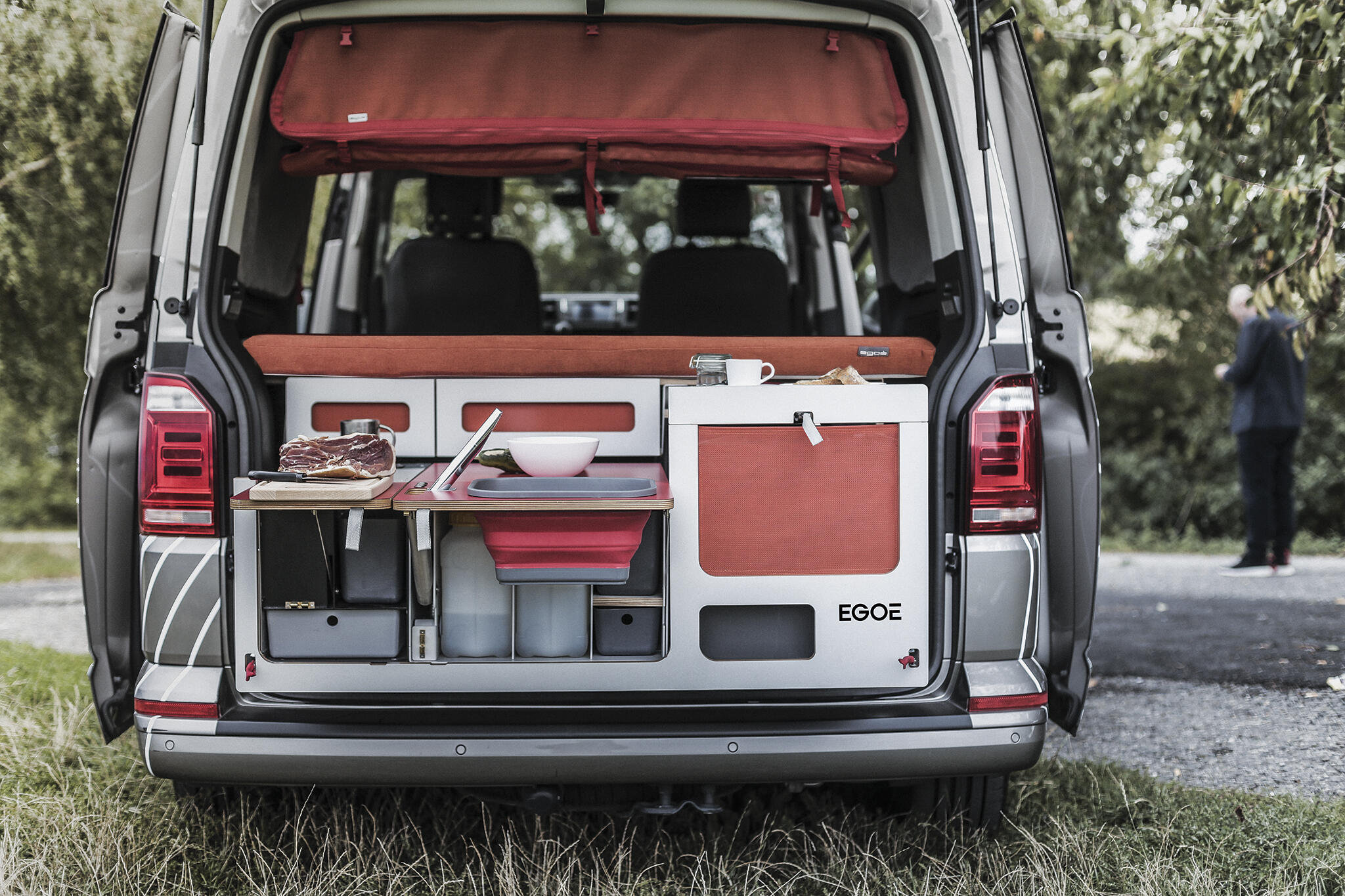 Off-Grid Expo
" />
October 23 - 25, 2020
PTAK WARSAW EXPO, PL
Booth - TBA
Find more information about the event here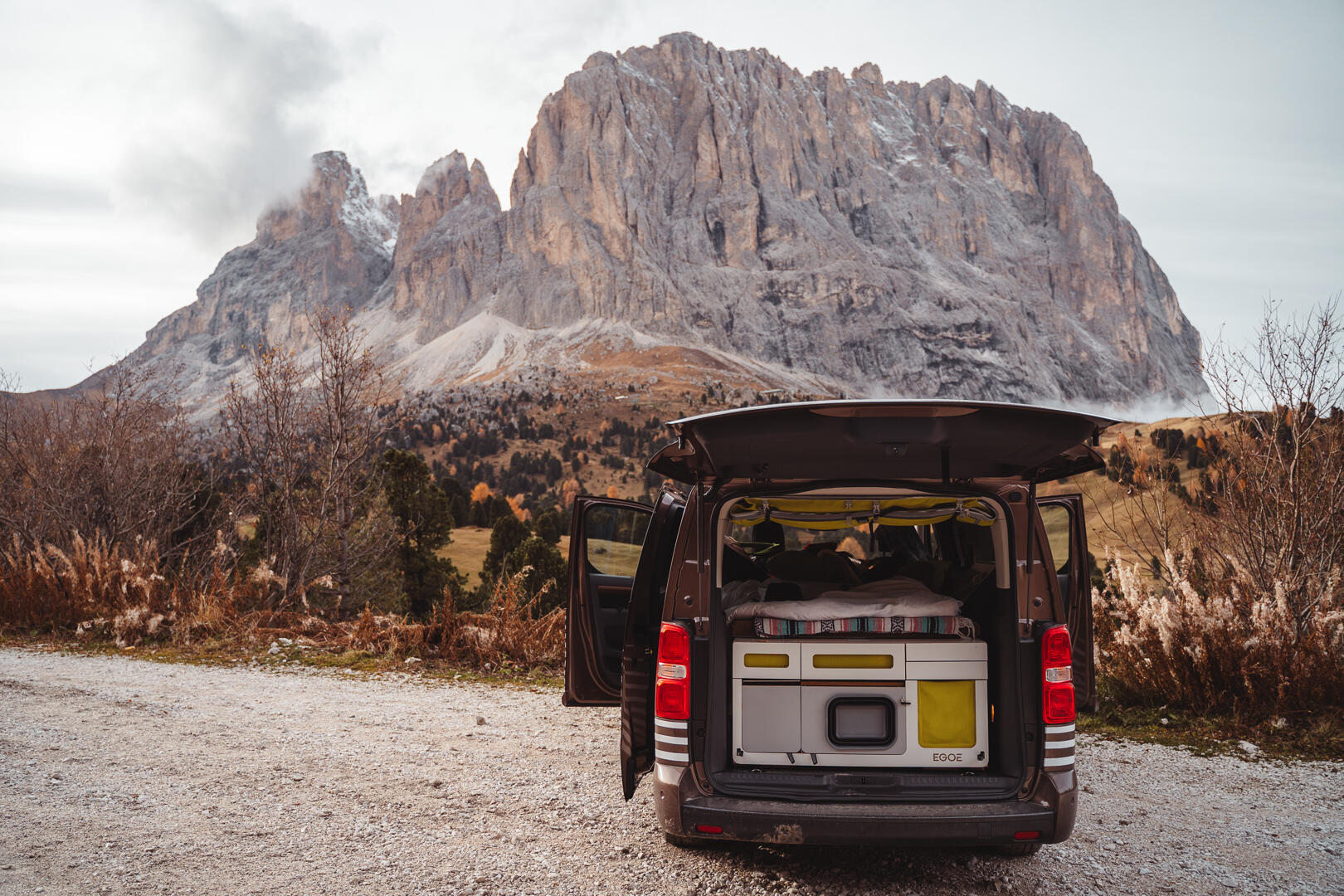 CAMPER & CARAVAN SHOW
" />
Caravaning Brno 2020
November 5 - 8, 2020
Brno Exhibition Centre, CZ
Booth - TBA
Find more information about the event here