Nestbox
Put the Nestbox in your luggage area and your vehicle is transformed into a comfortable camper.
Compatible cars
Roamer – compatible cars
Volkswagen Multivan T4, T5, T6
Volkswagen Transporter T4, T5, T6
Volkswagen Caravelle T4, T5, T6
Volkswagen California Beach
Renault Trafic
Mercedes-Benz Vito
Mercedes-Benz V-Klasse
Opel Vivaro
Ford Transit Custom L1, L2
Ford Tourneo Custom
Fiat Talento
Hyundai H1
Hiker
Smaller Nestbox versions are also invaluable, offering space for a cooker, water and a fridge.
Nestbox Hiker types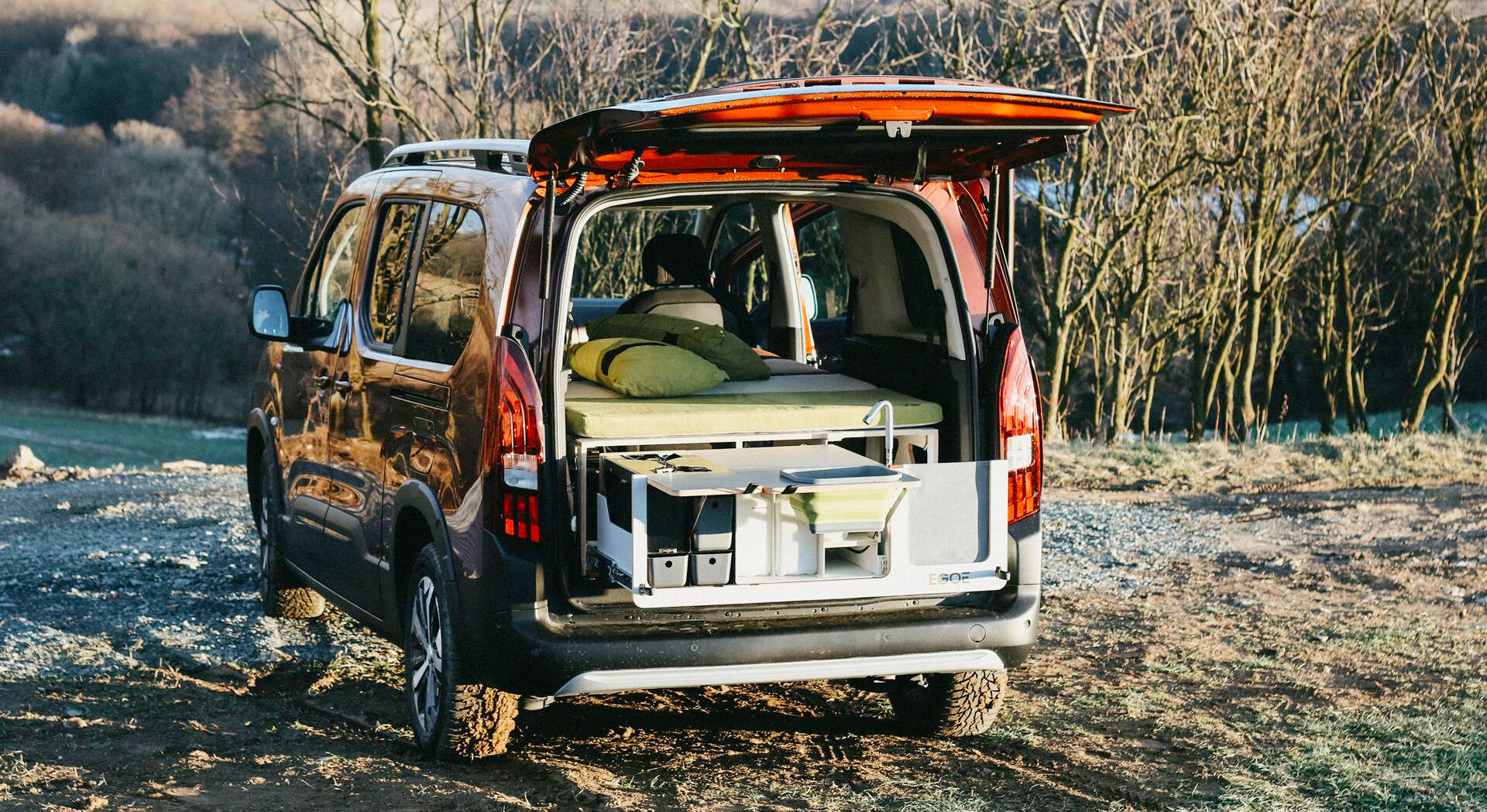 Hiker – compatible cars
Volkswagen Caddy L1, L2, Maxi
Citroën Berlingo Multispace
Citroën Berlingo (2018) L1, L2
Citroën Jumpy
Citroën Spacetourer L2, L3
Ford Tourneo Connect
Fiat Scudo
Opel Combo
Renault Kangoo
Toyota Proace L2, L3
Peugeot Expert L2, L3
Peugeot Traveller L2, L3
Peugeot Rifter L1, L2
Peugeot Partner Tepee
Supertramp – compatible cars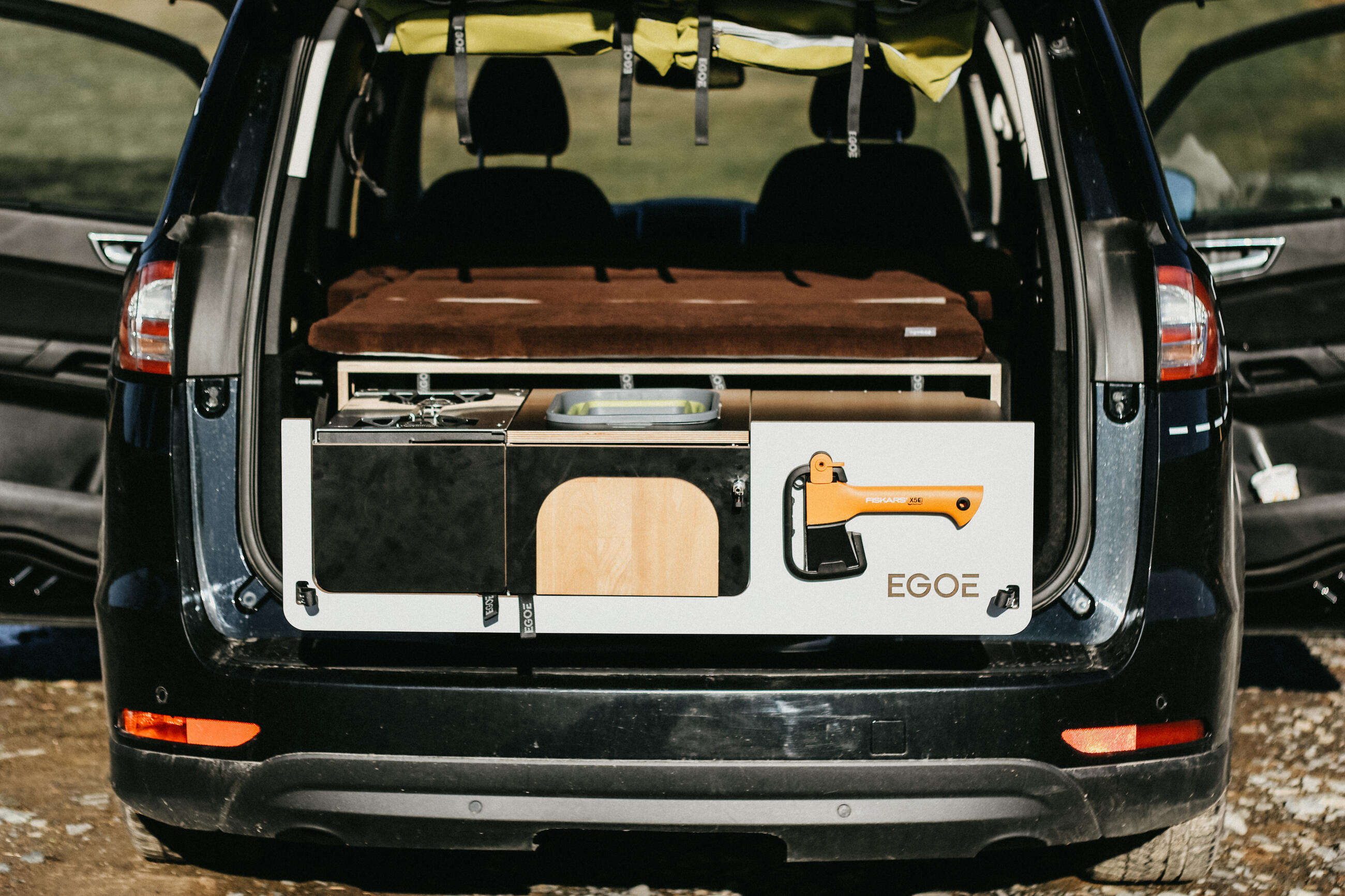 Camper
Our smallest module designed for vehicles such as MPV, SUV and COMBI does the same thing as the bigger models, but is more elegant.
Nestbox Camper types
Camper – compatible cars
Ford Galaxy
Ford S-max
Subaru Forester
Subaru Tribeca
Škoda Octavia III
Škoda Superb III
Škoda Yeti
Land Rover Discovery 4
Volkswagen Passat
Volvo XC60
Accessories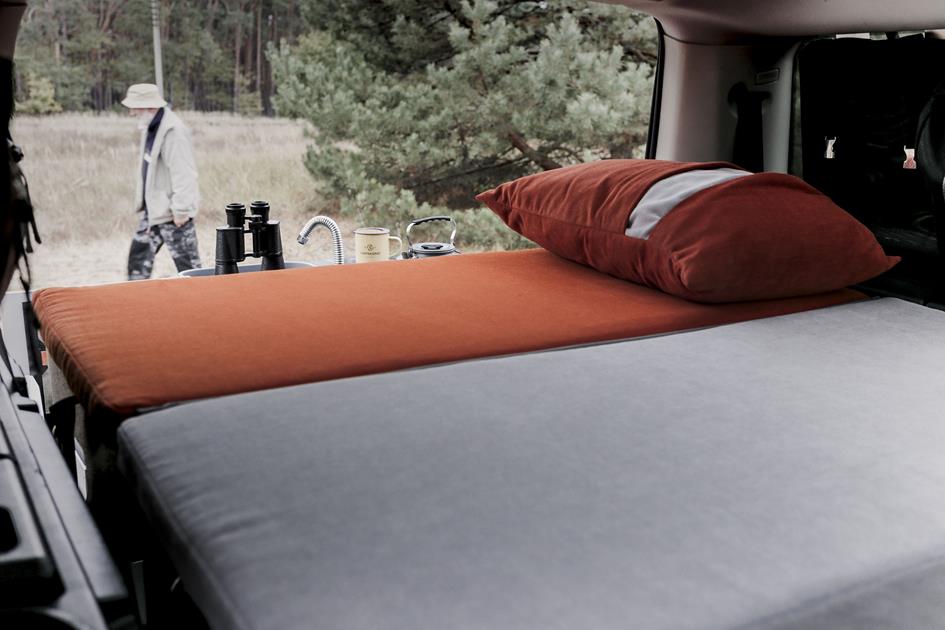 When on a journey, good sleep is more essential than at any other time. Nestmattress guarantees this. All you have to do is unfold it and go to sleep.
More info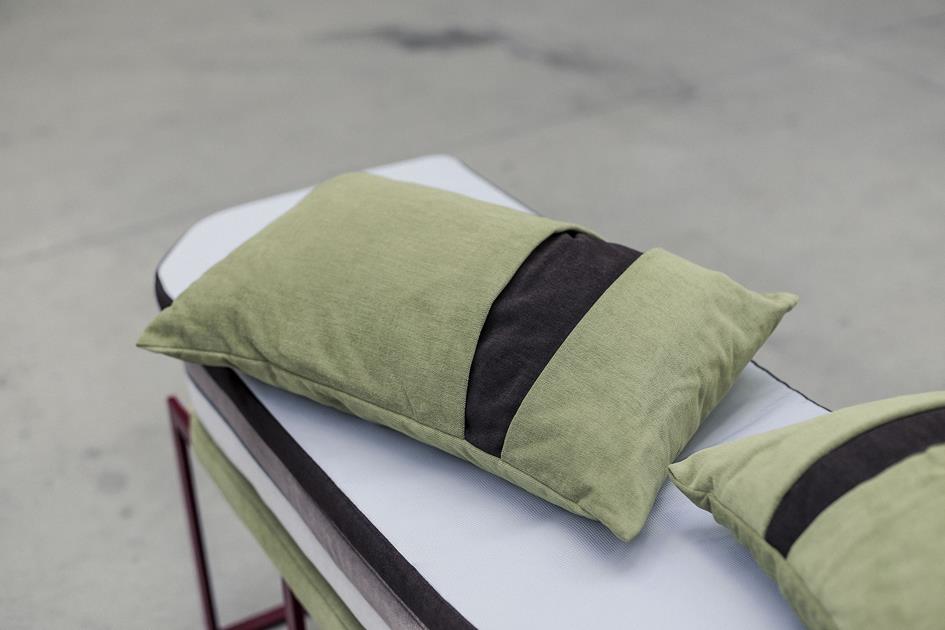 A pillow with a large pocket to be filled with all essentials for sleep or relaxation.
More info